'Witch's Game' Han Ji-wan seduces ex-husband Oh Chang-seok → urgent arrest as a murder suspect [Comprehensive]
Han Ji-wan was arrested as a murder suspect.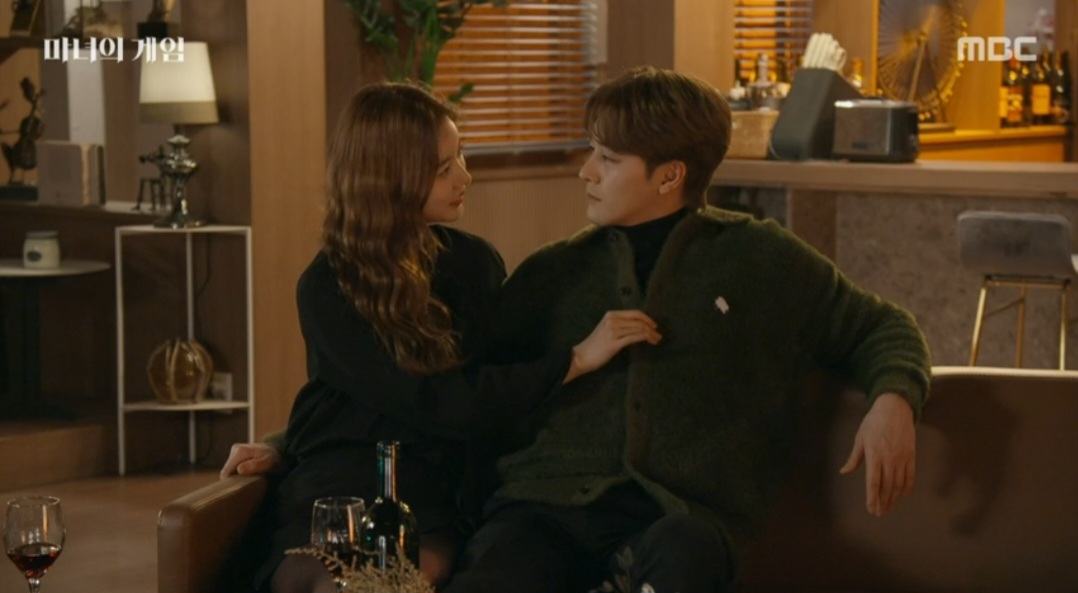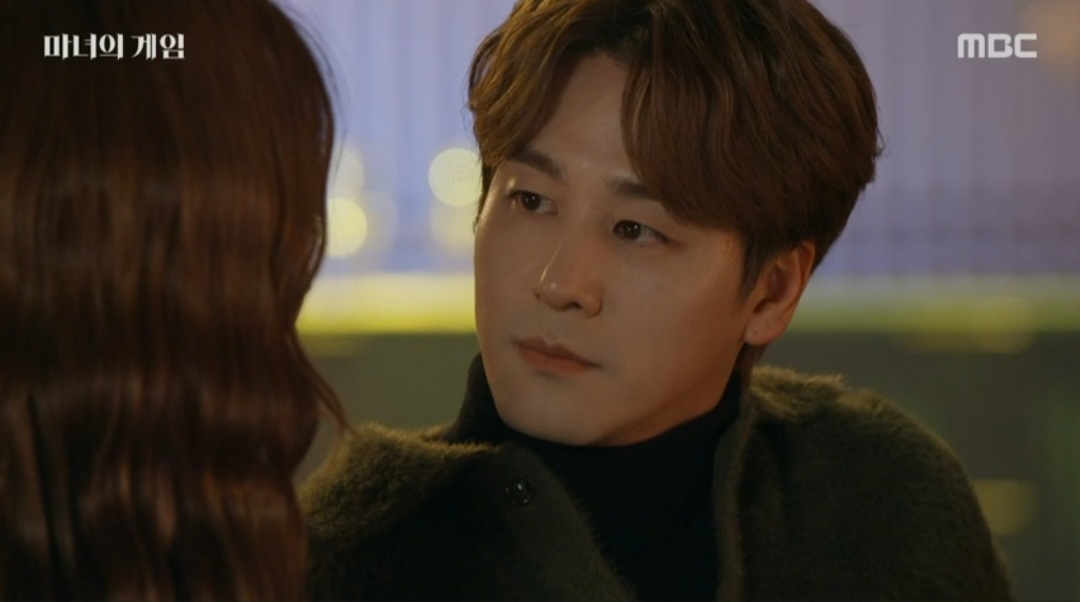 On the 90th episode of MBC's daily drama 'Witch's Game (Director Lee Hyung-sun/Screenplay Lee Do-hyun)' aired on the 1st (Wednesday), Joo Se-young (Han Ji-wan) was arrested for the murder of Jung Min-ja (Oh Yoon-hong).
Previously, Joo Se-young told Yoo Ji-ho (played by Oh Chang-seok) that he would not reveal the fact that he was not Ma Hyeon-deok's (Ban Hyo-jeong) grandson if they reunited, saying, "I can shut my mouth." Joo Se-young then approached Yoo Ji-ho and said, "Give me the seat next to you again. so that i can shut my mouth Fakes should live by helping each other."
Also, when Joo Se-young tempted her by saying, "Shall I sleep here tonight?", Yoo Ji-ho was surprised, saying, "You're not going to sleep with me, are you?" Afterwards, Yoo Ji-ho, who barely sent Joo Se-yeong, sighed, "How do I get that tick off?"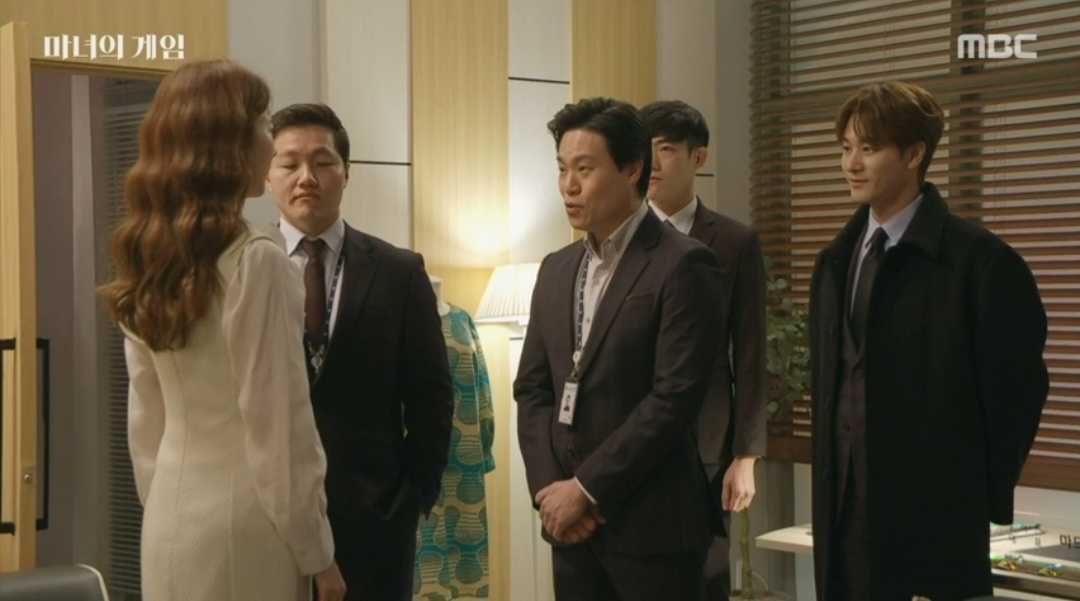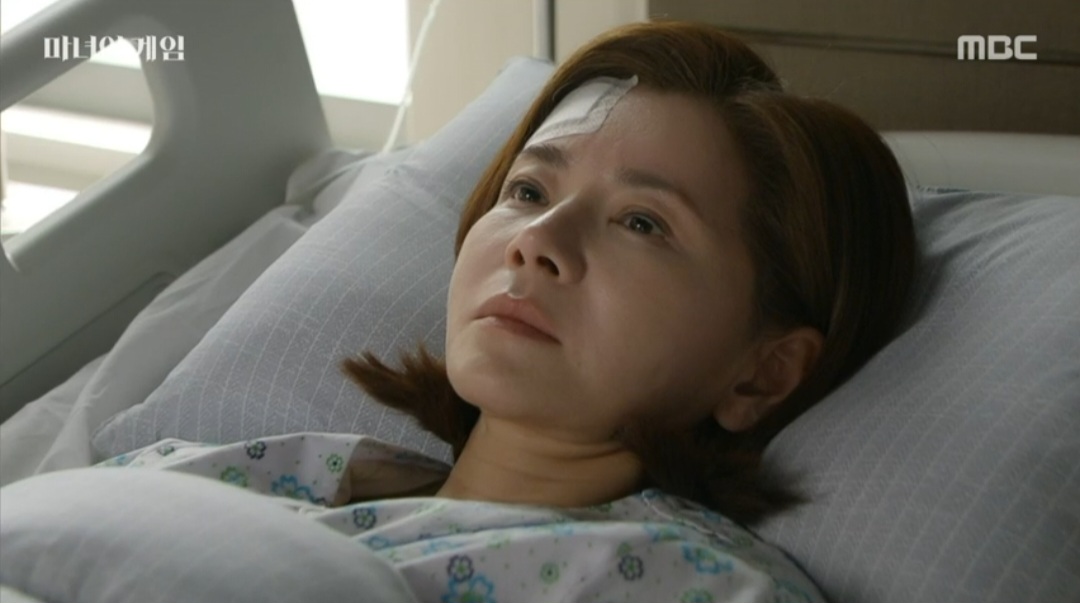 At the end of the broadcast, Joo Se-young was arrested as a murder suspect in the case of Jung Min-ja's death. Joo Se-young told Yoo Ji-ho, who was watching, "Don't just watch, do something. Don't let go!" he shouted. Afterwards, episode 90 ended with Seol Yoo-gyeong (played by Jang Seo-hee), who had been lying unconscious in her hospital, opening her eyes.
Through various social media and portal sites, viewers said, "Fakes are in a frenzy," "It's good that Seol Yoo-kyung doesn't have amnesia," and "Joo Se-young is finally arrested!" etc. are showing various reactions.
Meanwhile, 'Witch's Game' is a drama about a bloody confrontation between two mothers and daughters sacrificed to a great evil, and airs every weekday at 7:05 pm.