Upcoming Episode 'One Ordinary Day' Called To Present Ironic Justice, Here's The Full Leak
Ahead Of The Airing Of The New Episode Of 'One Ordinary Day', The Production Team Released Photos Of Kim Soo Hyun's Scene As Well As Giving Interesting Leaks Like The Following.
Coupang Play will be airing new episodes of " One Ordinary Day " on Saturday (27/11) tonight. The story focuses on the character Kim Hyun Soo ( Kim Soo Hyun ), an ordinary college student who is suddenly named the prime suspect in a murder case.
On the other hand, there is a lawyer named Shin Joong Han ( Cha Seung Won ) who is willing to help Kim Hyun Soo when other lawyers are reluctant to help him. He tried his best to defend Kim Hyun Soo in court without asking the truth about the night of the murder.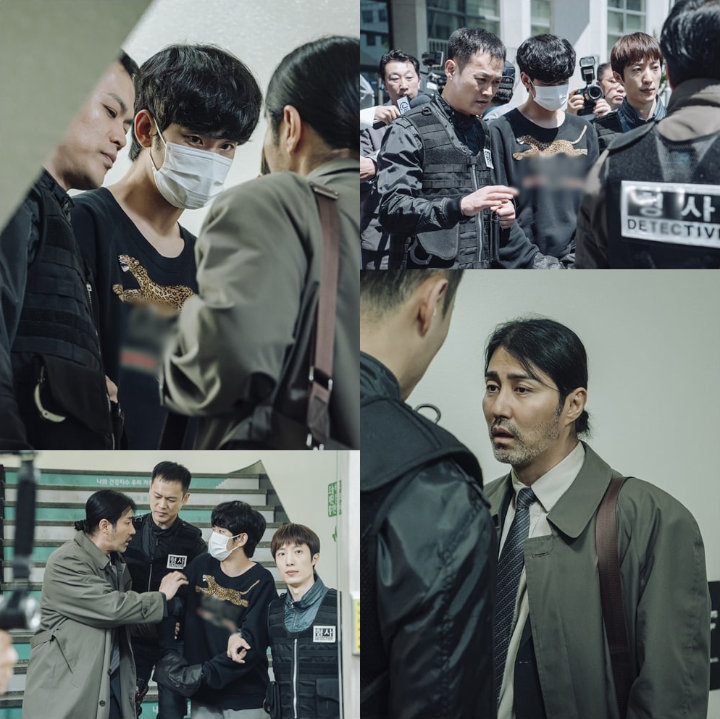 In the first episode, Kim Hyun Soo was named a suspect after the girl he slept with was tragically murdered. In that situation, Shin Joong Han suddenly offered to be his lawyer.
Despite having a lawyer, Kim Hyun Soo was leaked to be experiencing a crisis in the upcoming episode of this drama. He was seen handcuffed and dragged by the police to the crime scene (TKP).
As he left the police station, Kim Hyun Soo was surrounded by a crowd of reporters and bombarded with various questions. That's why he looked so confused, embarrassed and frustrated.
On the other hand, Shin Joong Han who heard this news immediately rushed to meet Kim Hyun Soo. He looked just as dumbfounded as Kim Hyun Soo at the sudden action of the police.
Along with the release of the photo of the scene, the producers of "One Ordinary Day" also gave a brief leak to viewers. According to him, the upcoming episode of this drama will bring justice which is quite ironic.
The producers said, "Kim Soo Hyun and Cha Seung Won created every scene with their undeniable acting skills and detailed expressions. Please watch episode 2 for the continuation of 'One Ordinary Day', which will tell the story of ironic justice that changes according to the position. each."
Meanwhile, "One Ordinary Day" will only have 8 episodes. Have you watched the first episode?