The unique moment Ramos and Messi spread smiles at PSG training, Pochettino talks about his debut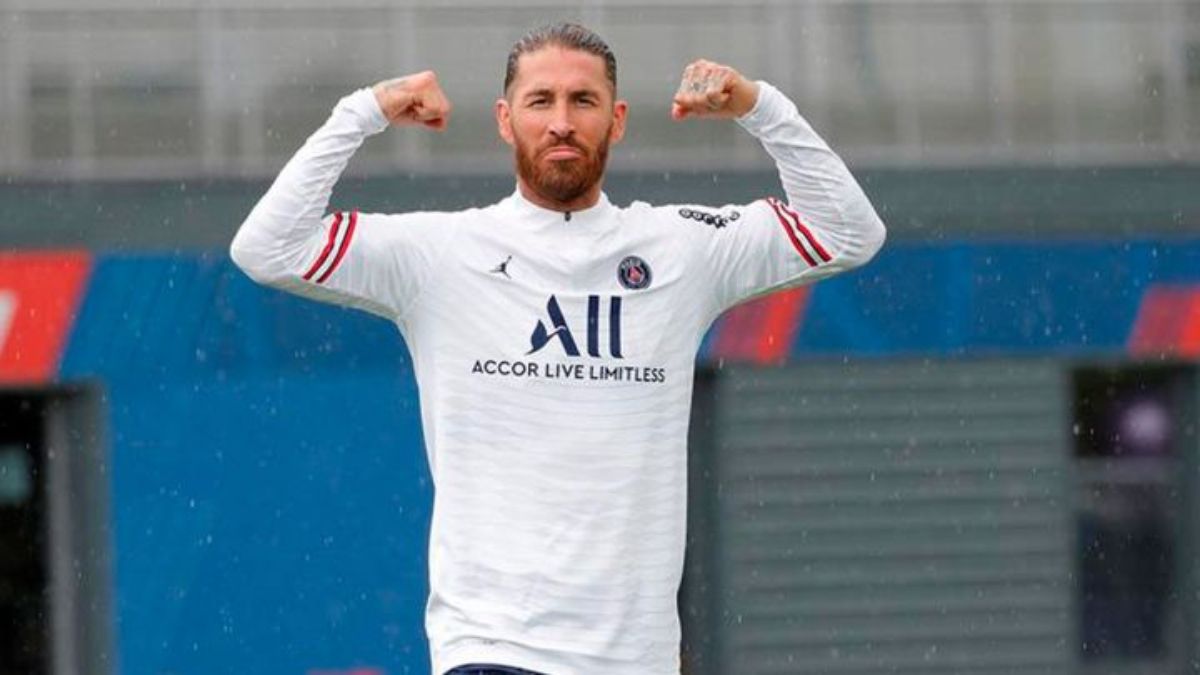 The unique moment of Sergio Ramos and Lionel Messi training together at PSG finally happened.
The two iconic players who often clashed during the Real Madrid vs Barcelona duel are now smiling at each other with the same uniform.
The rare sight occurred in the training session of the French League giants, Paris Saint-Germain.
For the first time, the public witnessed a moment that seemed to have only been a fantasy in a soccer game.
Sergio Ramos was with Lionel Messi as a field partner.
This is called a rarity considering their fierce rivalry is still competing in El Clasico between Real Madrid vs Barcelona.
As enemies on the field, Ramos and Messi are often involved in various frictions or intrigues when defending their respective teams in the play between the two arch rivals of the Spanish League.
However, the two top stars from different sectors are now united by Paris Saint-Germain and the appearance of Ramos training with Messi on the same field openly is also the first since they joined PSG .
Sergio Ramos finally underwent a training session with his colleagues four months after being officially signed by Paris in the summer transfer market.