The Best Partner Of BoA In The Song 'Only One' Arguably, Sehun EXO Or Shotaro NCT?
In The First Year The Song 'Only One' Was Released, BoA Invited Several Male Idols From SM Entertainment To Become Her Partners In Both Music Events And 'SMTOWN' Concerts.
One of the hits of "BoA" is "Only One" which was released in 2012 and for this song, the legendary solo singer has worked together as a dance partner with a number of popular male idols. Netizens also talked about which idol is the best partner in the song "Only One."
In the first year of the song's release, BoA invited several male idols from SM Entertainment to be her partners both at music events and at the "SMTOWN" concert. Some of these idols are TVXQ's U-Know Yunho , Super Junior's Eunhyuk , SHINee's Taemin , EXO's Sehun , and Luhan .
The next few years, BoA invited Sehun to be a partner and also had time to appear with Lay . Not to forget, the 1986-born singer also appeared with NU'EST's Hwang Minhyun at the MAMA event and performed the same song.
Most recently, BoA appeared with NCT's Shotaro to perform "Only One" at the "SMTOWN: SMCU EXPRESS" concert which was broadcast on January 1. With so many male idols who have been partners, netizens on the online community site Theqoo are debating who they think is the best, both in terms of chemistry with BoA and dance techniques.
"Shotaro is indeed a great dancer, the dance is very neat. But my favorites are Sehun and Taemin," commented netizens. "Oh, I always think BoA's best partner for this performance is Sehun. I don't know people have different opinions," said another netizen.
"Taemin, Minhyun, and Shotaro," said netizens. "What, Kai has never done this performance? Why do I seem to have seen him become BoA's partner? Anyway, it's been quite a while since I saw this performance until I saw him again at the SM online concert. Shotaro is a good dancer," another commented.
"Shotaro did a good job, but Sehun managed to steal my heart," said a netizen. "Heol, he looks cute with Eunhyuk. I didn't realize it before," said another netizen. "Yunho or Sehun. The difference in height makes him look very cool," added another.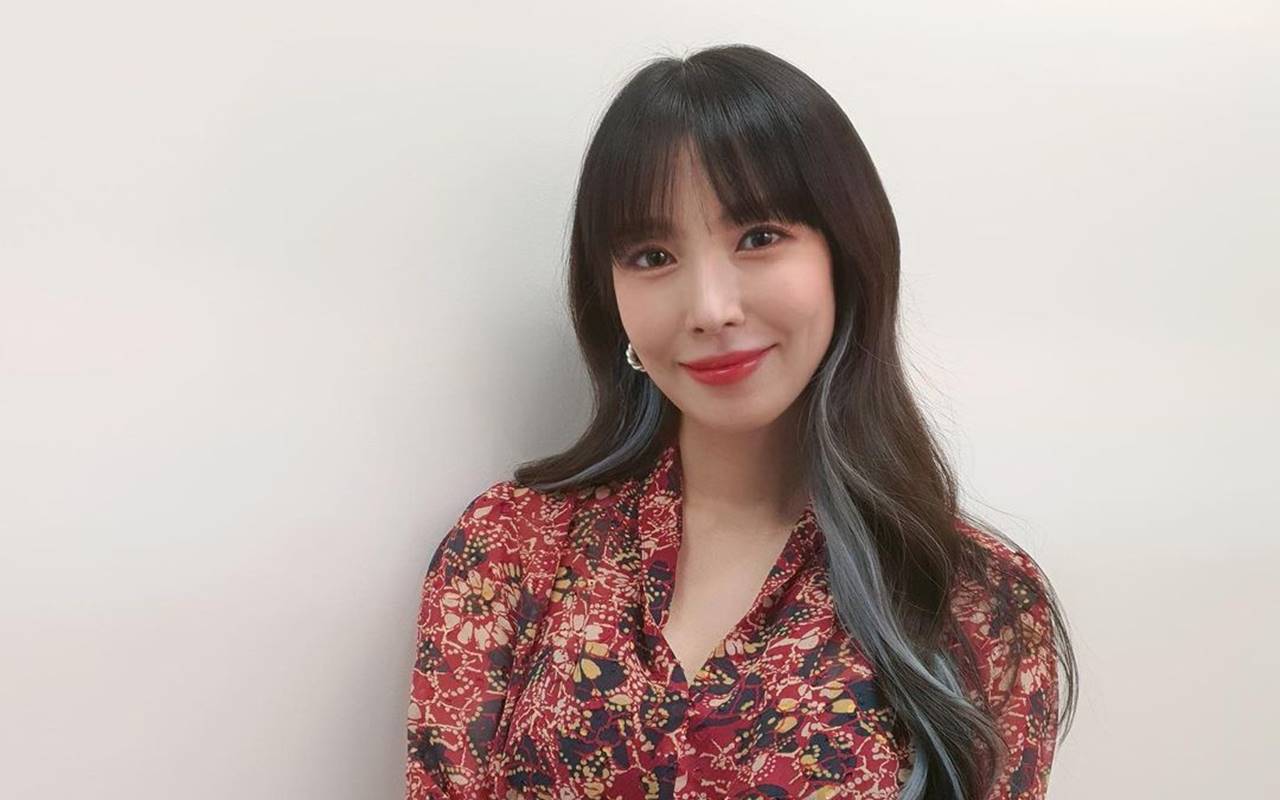 Getting Used To Being Solo, This Is The Impression That BoA Is Officially A Member Of The Girls On Top Group
During A Career Of More Than 20 Years, BoA Admitted That She Had Never Worked With A Girl Group, So Entering The Girls On Top Or GOT Lineup Gave A Different Impression.
It's not a new thing for the public to know the popularity of a soloist BoA who has been in the music industry since the early 2000s. With a very long career journey, recently he and his agency SM Entertainment made a new breakthrough by becoming a lineup in the girl group Girls on Top or GOT .
After debuting at the age of 13 in 2000, BoA has had a career of 21 years as a soloist. Throughout his career, he has never collaborated and has never worked in a group before.
But now, with the new girl group project Girls On Top, BoA is experiencing what it's like to be in a girl group. This experience also shares comments about this new experience.
Recently, SM Entertainment announced the launch of their newest girl group project Girls On Top which is a rotating unit consisting of all female artists under the agency. The first unit to debut was GOT The Beat, which consisted of Girls' Generation's BoA, Tae Yeon and Hyoyeon , Red Velvet's Wendy and Seulgi , and Winter and Karina Aespa .
Since this will be BoA's first time to be part of a girl group, she poured her heart out through her Instagram for joining the girl group. BoA can be seen uploading behind-the-scenes pictures from filming their music video. In her statement, BoA admitted that she was still clumsy doing her job.
"I also feel awkward with myself like this," he wrote making fans react. Even though this soloist feels awkward, fans really believe that BoA will be amazing with this unit and together exudes the aura of a queen.
As is known, GOT the Beat is reportedly not a permanent group because it applies a rotation system. You could say, Girls on Top is the female version of the girl group SuperM .
Meanwhile, Girls on Top itself will give a special appearance on January 1 and release their first song on January 3. This will be an SM Entertainment sub unit consisting of members from several girl groups.