'Street Woman Fighter' Continues To Make Drama Dancer Vs Celebrity, Mnet Is Criticized
Monika PROWDMON Is One Of The Participants Of 'Street Woman Fighter' Who Does Not Accept The Participation Of Celebrities In The 'Mega Crew Mission' Competition. Monika's Statement Drew The Spotlight.
" Street Woman Fighter " continues to be the talk of every new episode. But this time, netizens were busy highlighting the words of Monika PROWDMON who did not accept the participation of celebrities in the "Mega Crew Mission" competition.
"Let's stop trying to do stage acts with celebrities and the like. If that's your way to win, I don't want to win. Don't you have pride as a dancer? I'm on this show to fight other dancers," said Monika.
Read More…
Ölmek İçin Zaman Yok
Nefesini Tut 2
Venom: Zehirli Öfke 2
Dabbe 7: El-Nazar
Av
"It's funny to me that I'm now battling celebrities. Even at events aimed at dancers, dancers once again have to stand behind celebrities. How can you not consider your work identity?" continued Monika.
"Is popularity the most important? I just want this to stay for dancers and everything else to be eliminated. I really want people not to forget that this program is made for dancers. I don't understand what's the point of adding celebrities to the show," concluded Monika.
Monika's statement in "Street Woman Fighter" is getting a lot of support from South Korean netizens. Most netizens criticized Mnet for wanting to continue making dramas between dancers vs celebrities.
I think Mnet is trying too hard to make a drama, but I admit I prefer teams without celebrities to inviting ones, wrote one netizen. I don't think it's right to invite celebrities into the team. They are all dancers so celebrities might make them look like background dancers and that doesn't fit the theme of the show, said another.
Mnet told them to use participant connections and WANT just followed the rules but they got so much hate for it, added another. Monika is right. The point of the program is to highlight dancers. Having celebrities on stage defeats the purpose, another netizen continued.
I don't know about this one. The whole point of this mission is to use your connections to create the stage. You can't completely call it wrong for some dancer to bring in celebrities. Mnet is the one in trouble here for giving such a mission and then editing it in such a way as to make they look like they did something wrong by inviting celebrities, concluded another netizen.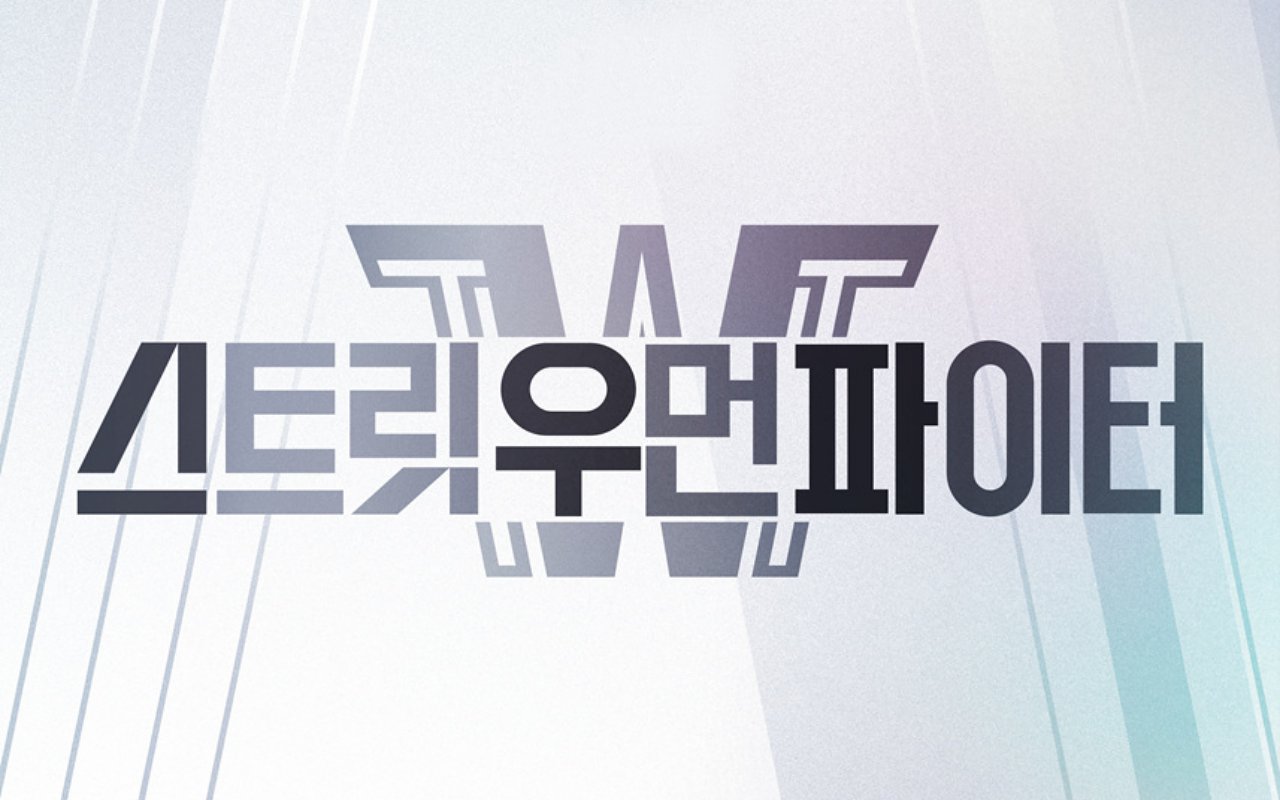 The Second Elimination Of 'Street Woman Fighter' Will Soon Be Done, Netizens Predict The Crew That Will Return
After Mnet Released Footage Of The Upcoming Episode Of 'Street Woman Fighter', Netizens Started Guessing Which Crew Would Be Eliminated. What Was Their Complete Response?
" Street Woman Fighter " got a lot of attention because the female dance crew gathered in one place to fight for the title as the best dance crew in South Korea. That's why their competition is very tight and tense.
Two weeks ago, WAYB became the first crew to be sent home after losing three consecutive rounds in an elimination battle. After undergoing a new mission titled Mega Crew Mission, the participants will be faced with a second elimination round next week.
Read More…
Müfreze
Sevgili Yoldaşlar
Süper Köpek ve Turbo Kedi
Peter Rabbit: Kaçak Tavşan
Kurye
In the trailer for the upcoming episode of "Street Woman Fighter", the two crews that advance to the elimination round will be announced along with the battle results. The crew members in the preview also look very nervous, especially since crews with celebrities will receive more popularity votes.
As a result, they are likely to win even if they score lower than the judges. On the other hand, crews with high scores can go to the elimination round if they do not receive high popularity votes.
As soon as the trailer was released, netizens gathered in online communities to guess which crew would be eliminated. Some netizens think that WANT will be disqualified because his dancing skills are still inferior to the rest of the crew.
WANT itself is indeed quite attractive because it is the home of Lee Chae Yeon ex IZ * ONE . They even invited three celebrities at once in the program's newest mission.
I want to know when the WANT dance crew will be disqualified. I feel they don't really have dance skills but get more YouTube views because of celebrities, said a netter.
I think WANT or LACHICA will fight in the elimination round, added the other netters. I feel very sad for Coca N Butter. They are very good dancers but they always get a low number of views, so they are always ready to be eliminated, said another netter.
I don't want the show to let the winning dance crew choose the two teams to fight like before, said another netter. I hope the show doesn't disqualify any team. Why don't they rate the dance crew instead of eliminating them? said another. I think all other teams must continue to appear," concluded the other netters.
Meanwhile, "Street Woman Fighter" will end in episode 9 on October 26. The final format has not yet been decided because the production team is still monitoring the COVID-19 situation in Korea, which is experiencing an increase in cases.