'Radio Star' Kang Su-ji was criticized for Kim Gook-jin?! "I've never eaten three beans in the morning. I am a foodie"
Kang Suji explained about Kim Gook-jin's remarks.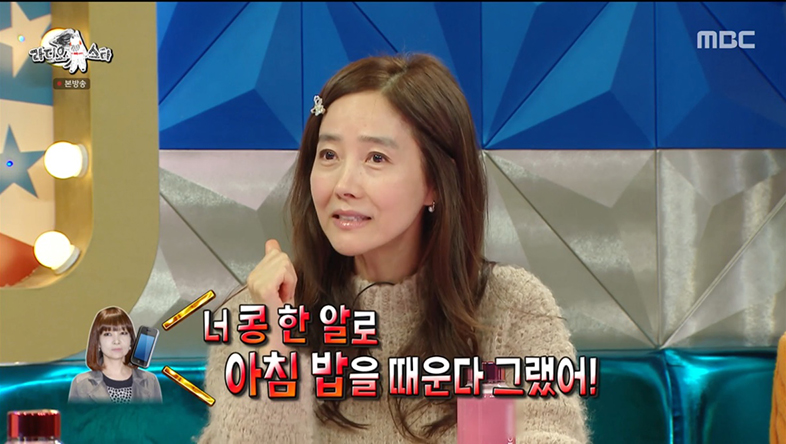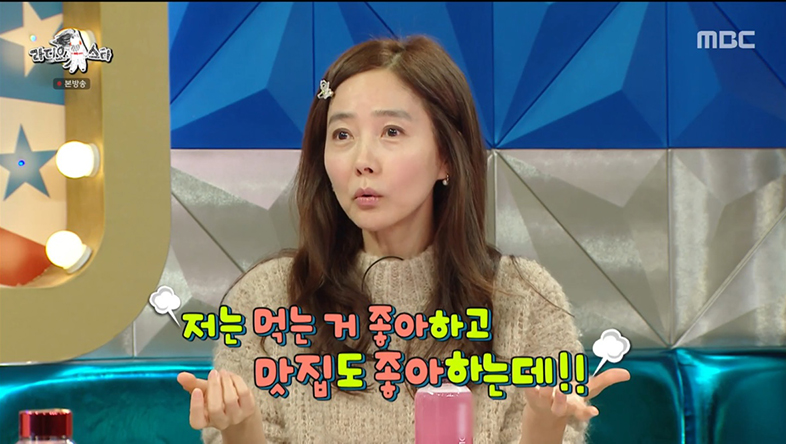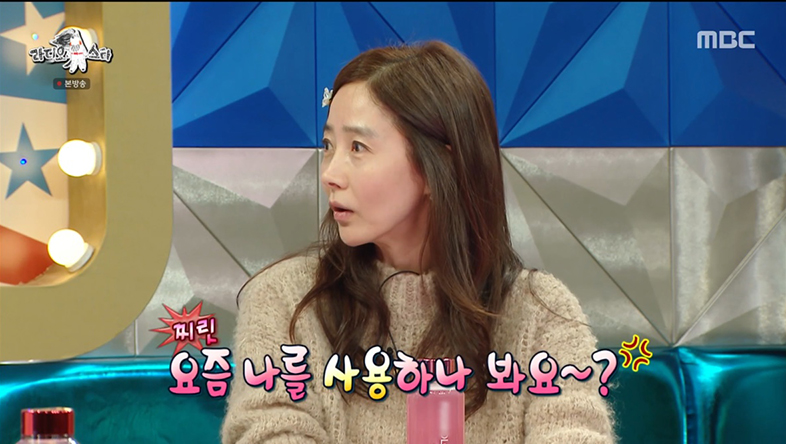 MBC's entertainment program 'Radio Star', which aired on March 1st, featured Kang Su-ji, Jeon Hye-bin, Jeong Saem-mool, and Baek Ga as a special feature of 'Son siblings are brave'.
On this day, Susie Kang said, "There is something I really want to clarify. One day, Won Mi-yeon called me and said it was a big deal. Kim Gook-jin said on a broadcast that Suzy eats a bean for breakfast. So she asked her husband and he said she was trying to be funny," she said.
When Kim Gu-ra and Yoo Se-yoon joked, "You run a family business," and "You were the same person as me," Kang Su-ji said, "I eat two boiled eggs every morning, a handful of nuts, carrots, apples, cabbage, blueberry juice, and a potato. eat. He said he ate three beans while eating like that, so even though he was skinny, he managed to eat three beans."
He continued, "If he is the news, he attracts me as well. I like to eat, and I like to find restaurants and stand in line to eat. I eat well and am a gourmet" and said to Kim Gook-jin "Do you think he uses me?"
Viewers who watched the broadcast showed reactions such as "ㅋㅋㅋ Three beans were too much hahaha", "I like to eat while standing in line hahaha", and "They seem to be using me hahaha".
Meanwhile, MBC entertainment program 'Radio Star' is broadcast every Wednesday at 10:30 pm.