Park Hee Soon Plays A Violent Criminal Boss In 'My Name', Claims To Be Asked To Maintain Sexiness
In 'My Name' Which Is Being Loved By Viewers, Park Hee Soon Takes Part As Choi Mu Jin, A Drug Lord Boss. For His Sexy And Cruel Appearance, This Is His Comment.
" My Name " has been stealing the attention of viewers since its premiere a few weeks ago. As of Friday (22/10), the drama, starring Han So Hee , Ahn Bo Hyun and Park Hee Soon , was ranked 2nd on Netflix Indonesia.
This drama tells about the struggle of Yoon Ji Woo (Han So Hee) in getting revenge after seeing her father killed in front of her eyes. In the process, he is assisted by Choi Mu Jin (Park Hee Soon) who incidentally is the boss of Korea's biggest drug lord and a friend of Yoon Ji Woo's father. While seeking revenge, he changes his name to Oh Hye Jin and infiltrates the police force so he meets Jeon Pil Do (Ahn Bo Hyun).
Park Hee Soon's appearance as Choi Mu Jin seems to have received the spotlight. Besides looking cruel and dangerous, Choi Mu Jin is considered quite sexy. Apparently, before executing his role, Park Hee Soon was asked to create a sexy and cool image for a criminal like Choi Mu Jin.
Regarding his character, Park Hee Soon commented, "Choi Mu Jin is cool and seems to have no blood or tears. He is a character who walks straight ahead without shaking. Unlike American Psycho, Korean Psycho shakes a lot more. He has complex emotions and cruel, but there is suffering and sadness in every situation. Won't you come close?"
Despite acting like a psychopath, Choi Mu Jin according to Park Hee Soon has complicated emotions. In addition, he found the action genre with a female lead quite interesting. Even so, playing his role in "My Name" is not an easy matter. He needed to practice in action classes for two months before filming whereas normally he only needed two weeks because he was familiar with violent scenes.
"I've done action scenes consistently, but this is the first time I've done something like this in a drama. Bigger than a movie. Previously, I practiced in action classes two weeks before filming, but this time I did it for about two months. started filming, I was close to my fellow actors. There were no major injuries, "he said.
In addition, Park Hee Soon admitted to getting goosebumps after reading the "My Name" review during the quarantine period. "There are writings that seem to interest me. I also feel happy. This is a complex and difficult role, but interesting because there are many interpretations," he concluded.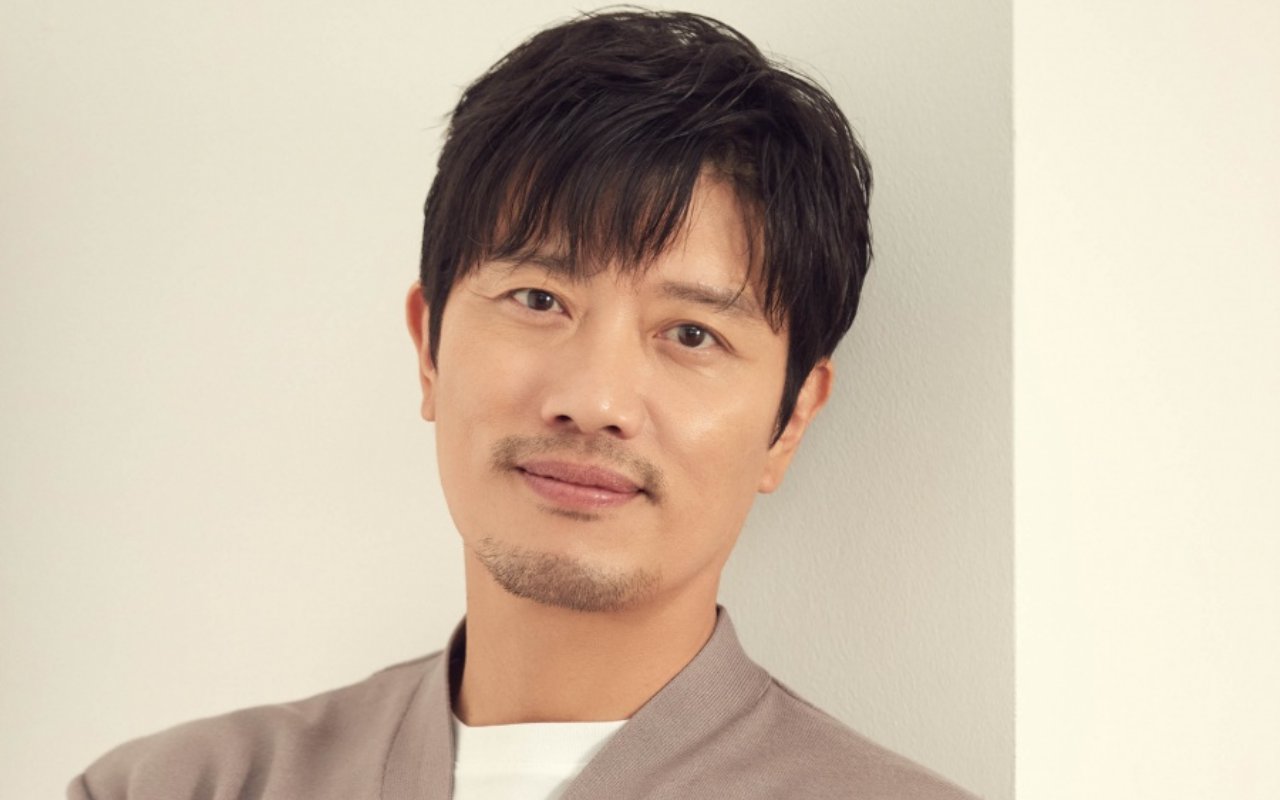 Park Hee Soon Satisfied With Han So Hee's Acting In 'My Name' Despite Worried, Why?
Being One Of Han So Hee's Co-Stars In 'My Name', Park Hee Son Discussed What It Was Like To Work With The Actress Where She Highlighted Acting While Doing Action Scenes.
" My Name " is one of the most popular Netflix original series. Different from the previous project, in this drama Han So Hee plays the character of Yoon Ji Woo who wants to avenge the death of her father.
Not only was Han So Hee's appearance in the spotlight, Park Hee Soon stole the attention of viewers with her charismatic acting. Park Hee Soon plays Choi Mu Jin, a boss of the Dongcheon gang, the largest drug cartel in Korea. After the death of his friend, he accepts his daughter to fulfill his revenge by becoming a part of a cartel and taking on a special task of infiltrating the police force.
On Friday (22/10), Park Hee Soon revealed to the media about what it was like to work with Han So Hee. The actor conducted an interview in order to discuss his drama project which has successfully captured the hearts of viewers around the world.
Park Hee Soon said that she was satisfied with her collaboration with Han So Hee and did not hesitate to give answers full of jokes to tease her juniors. "I saw his face every day for two or three months before filming. So nothing is worse, because I can't breathe," he joked.
Before finally working together, Park Hee Soon admitted that she was confident in Han So Hee's acting because she had seen the actress' appearance in the drama " The World of Married ". According to him, Han So Hee is a person who knows no doubts when it comes to acting.
Park Hee Soon said, "I'm not worried at all about Han So Hee's acting. I only watched 'The World of Married', but I have complete faith in her because apart from her good acting she also has no doubts even among other talented actors," said Park Hee Soon.
However, Park Hee Soon still feels worried for Han So Hee because of the many action scenes they have to shoot. But as soon as he saw how the actress acted, those worries disappeared immediately.
"The only thing that worries me is her actions. I'm worried that Han So Hee has never exercised before. But I was relieved when we first met. The first time I met her in action class, I was excited and happy to see her doing so well," he explained. Park Hee Soon.
Park Hee Soon was also able to capture Han So Hee's passion for acting and praise her dedication. "I could feel the excitement of 'I'm doing this without getting tired' so I didn't worry about that from the first meeting," he concluded.