Monika PROWDMON Makes Noze WAYB Cry, 'Street Woman Fighter' Enters Elimination Round
'Street Woman Fighter' Will Feature A New Chapter Where The Eight Teams Will Face Off Against Each Other 1 On 1. The Monika PROWDMON Team Will Face Off Against The Noze WAYB Team.
" Street Woman Fighter " will air the fourth episode on Tuesday (14/9). Ahead of the broadcast, the production team presented footage of the moment where the tension between the teams was increasingly felt due to intense competition.
"Street Woman Fighter" will feature a new chapter in which the eight teams will fight against each other 1 on 1. Monika PROWDMON who was appointed as the worst dancer by Noze WAYB gets the opportunity to determine the team that will face off.
Read More..
Shang-Chi e La Leggenda dei Dieci Anelli
Come un gatto in Tangenziale – Ritorno a Coccia di Morto
La ragazza di Stillwater
Me Contro Te Il Film – Il Mistero della Scuola Incantata
Qui rido io
Because she still doesn't accept being appointed as the worst dancer, Monika arranges for her team to face WAYB. The latest episode of "Street Woman Fighter" also shows the tension between the two teams.
The trailer opens with a tearful moment of the "Street Woman Fighter" dancers who are not prepared for their team to be eliminated. Next is shown the moment when Monika said to WAYB, How you copy the choreography is up to you.
Because of Monika's words, Noze said, "I feel like he ignores me a lot." The girl who is popular as a backup dancer for Kai EXO finally cried in her room while saying, "I really don't like our team being ignored."
But the PROWDMON team also had a hard time because they made a mistake while filming the video. "No matter what it means or what the choreography is, we are last in line," said Monika who looked so emotional.
On the other hand, the other teams are no less arguing. YGX made difficult choreography for WANT where they had to do breakdancing moves. But in the end, WANT changed YGX's choreography which made Lee Jung cs annoyed.
Next up was the HOOK team who changed a lot of the choreography from CocaNButter . The problem between the two teams is also because their team members are very different. HOOK has 7 members while CocaNButter only has 4 members.
Meanwhile, "Street Woman Fighter" hosted by Kang Daniel is broadcast on Mnet every Tuesday night. This program has BoA and Taeyong NCT as judges.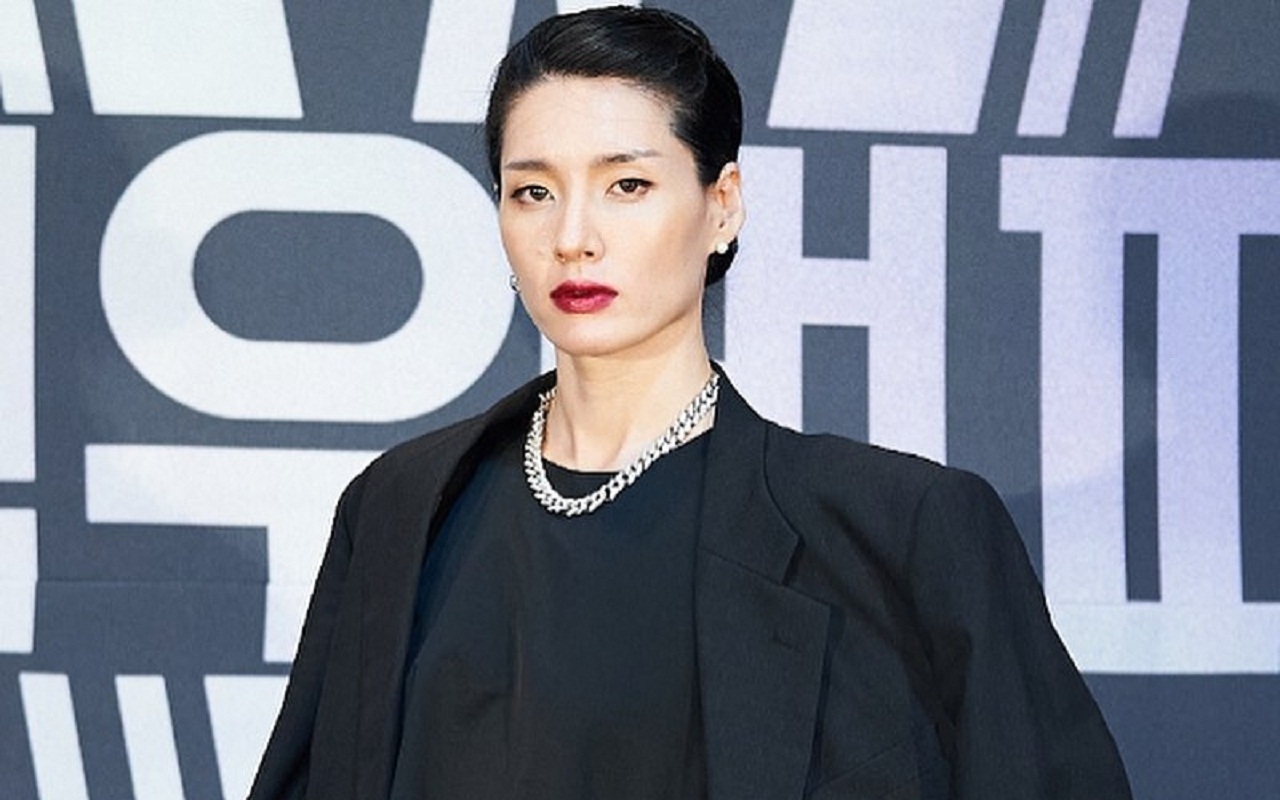 Nicknamed Teacher Of Dancers, This Is The Reason To Touch Monika PROWDMON Join 'Street Woman Fighter'
Monika PROWDMON Became One Of The Contestants Who Attracted The Most Attention On Mnet's 'Street Woman Fighter' Program Because Of Her Above-Average Dancing Skills.
Mnet's dance program " Street Woman Fighter " has many interesting stories. One of them relates to Monika , the leader of PROWDMON whose appearance was greeted enthusiastically in the first episode of the program.
Monika is called a "true dancer among dancers". He is also highly respected for being considered a teacher by a number of contestants. In fact, there was one contestant who called it worthy of being a judge for the program.
With this background, Monika is one of the strongest candidates in "Street Woman Fighter". His popularity is also increasing and now he has more fans.
Recently Monika communicated with fans online. In the conversation, Monika thanked fans who had shown interest in dance and the dancers. In addition, he also revealed his main reason for participating in the program.
Monika said, I feel pressure to talk about my past story and the competition on the show. She later revealed that she followed "Street Woman Fighter" because she was too desperate.
Read More…
Il giro del mondo in 80 giorni
Ancora più Bello
Heartbeat
Una relazione
Il ragazzo più bello del mondo
Monika was concerned after seeing one by one the dancers swerve and do other jobs. By participating in the "Street Woman Fighter" competition, Monika hopes to motivate the dancers so they don't lose their enthusiasm.
He explained, I feel sad when I see other dancers around me stop dancing one by one. I get desperate when they disappear from performances, rehearsals and suddenly change jobs.
Thankfully, I am happy to see that there are many people who are fans of the dancers and gradually show their sympathy for us, added Monika.
Monika confessed that she gets a lot of positive energy when the public shows her interest in the world of dance. I appeared on the show after preparing myself to receive all kinds of comments about my dance and even my personality, he explained.
I told the PD that I could do anything for the dancers who received too little attention and asked for his help. I wanted to help them, concluded Monika.
After hearing Monika's confession, netizens could not contain their admiration. They began to praise Monika and support her good intentions.
The mindset is very good, said a netter. When I watch PROWDMON, I keep looking at him from behind because he doesn't stand in the middle for a while. That's great, added the other netters.
Teacher Monika, you are the best, said the other netters. Even if he is claimed as a criminal, he still tries his best to promote the dancers so that people are more interested in dancing, said another. I love you, unnie! concluded the other netters.
Meanwhile, the latest episode of "Street Woman Fighter" featured the first elimination after the contestants underwent the "4 Top KPOP hits" mission. As a result, the WAYB crew had to leave the show early after losing to Coca N Butter in the final battle.