[M Time Machine] BTOB dressed as girls, "Don't be sad, no no no~" 'Star-like look-alike strongest battle'
Group BTOB's crossdressing was revealed on 'TV People'.
The group BTOB, who appeared in the program 'The Star-Like Strongest Fight', where stars with similar voices, appearances, and characters mobilized to introduce ordinary people who resembled stars to viewers, disassembled themselves into Apink.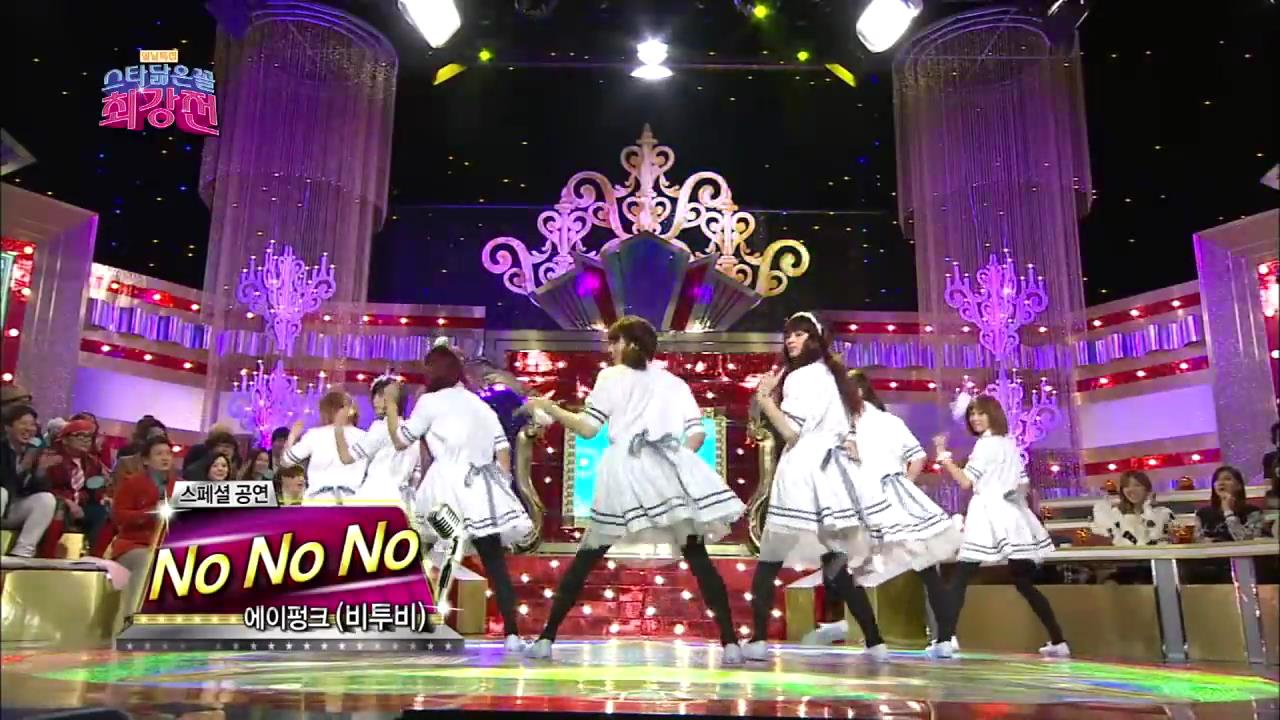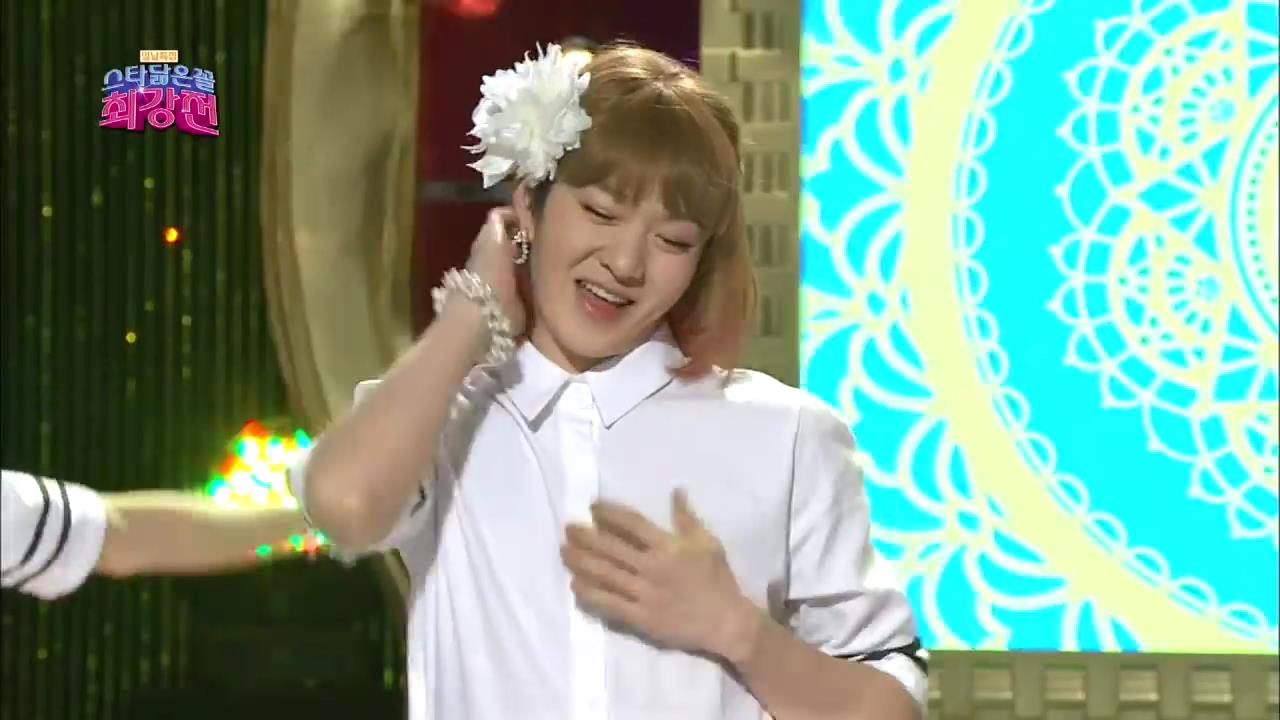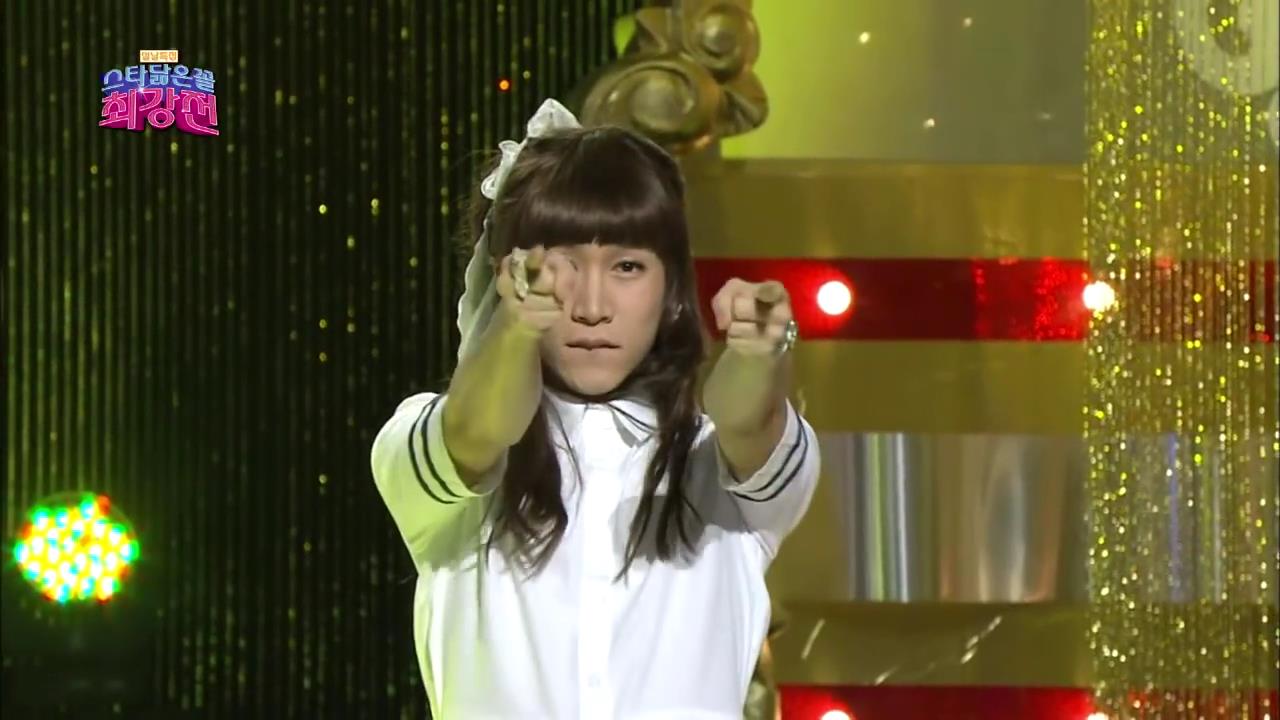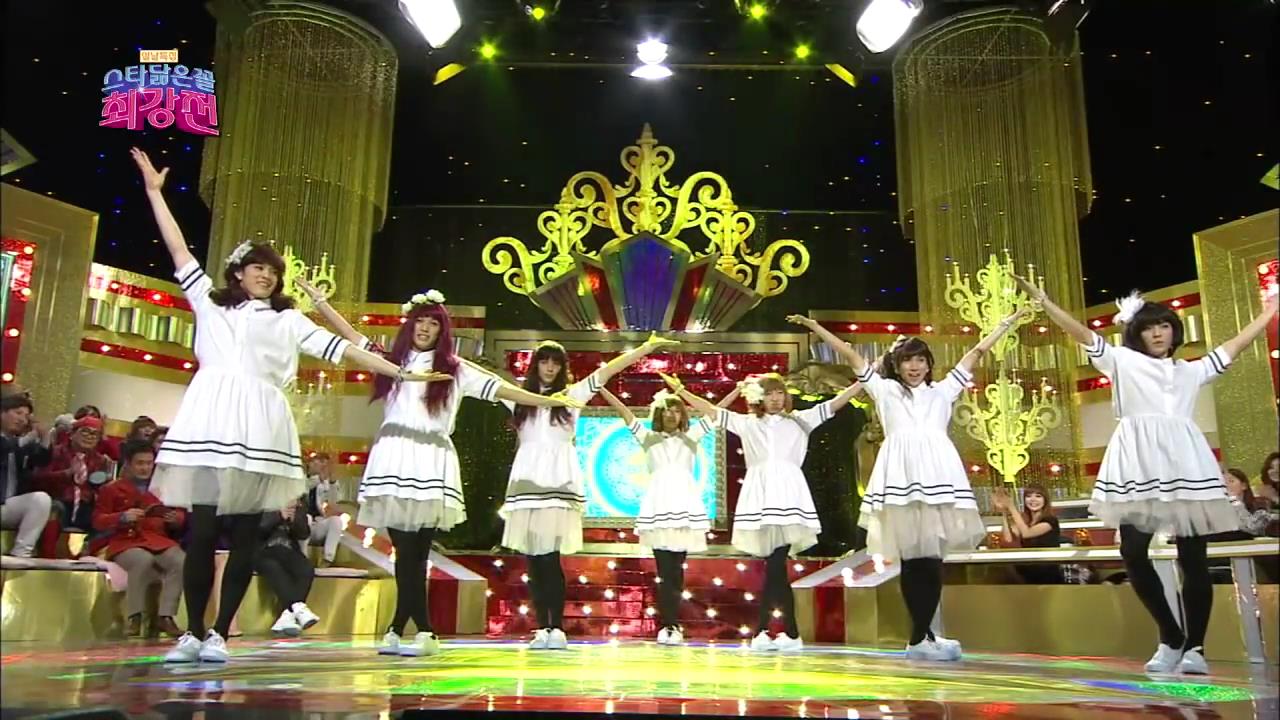 In the 2014 pilot program 'Star Look-alike', BTOB was surprised to appear on stage wearing a white dress and a wig. BTOB, who made everyone cheer by passionately singing Apink's 'NoNoNo' for a while, made everyone laugh by saying, "I tried not to lose because VIXX was dressing as a woman, but VIXX didn't."
Meanwhile, BTOB will hold a fan meeting 'BTOB OFFICIAL FANCLUB MELODY 5TH FAN MEETING [MELODY COMPANY training session]' on the 18th and 19th at SK Handball Stadium in Olympic Park.