Lee Jin Woon Lives Eternally Because Of Kwon Nara, 'Bulgasal: Immortal Souls' Record Promising Beginnings
'Bulgasal: Immortal Souls' Has Got Off To A Great Start In Its First Two Episodes. Promising A Beautiful Sad Story, Lee Jin Wook Begins To Become An Immortal Because Kwon Nara Is Shown.
Having greeted viewers last weekend, " Bulgasal: Immortal Souls " recorded a promising rating. Raising the fantasy theme of Korean peninsula mythology, the drama, starring Lee Jin Wook and Kwon Nara, ex- Hello Venus , received a warm welcome from viewers.
In the first episode that aired on Saturday (12/18), "Bulgasal: Immortal Souls" scored an average rating of 6.3 percent and peaked at 8.0 percent nationwide according to Nielsen Korea's calculations . While in the metropolitan area, the drama received a rating of 7.4 percent and peaked at 9.1 percent and took first place in its time slot covering cable and public TV broadcasts.
It didn't stop there, this drama also got a rating of above five percent for the second episode which aired on Sunday (19/12). Despite dropping to 6.0 percent nationwide and 5.8 percent metropolitian, "Bulgasal: Immortal Souls" still tops the list of most-watched shows in its time slot. The drama's ratings peaked at 6.9 percent and 6.6 percent.
According to the survey, "Bulgasal: Immortal Souls" is watched by viewers in the age range of 20 to 49, both male and female. This tvN drama successfully swept the first place for broadcasts in the Saturday and Sunday time slot at 21.00 KST.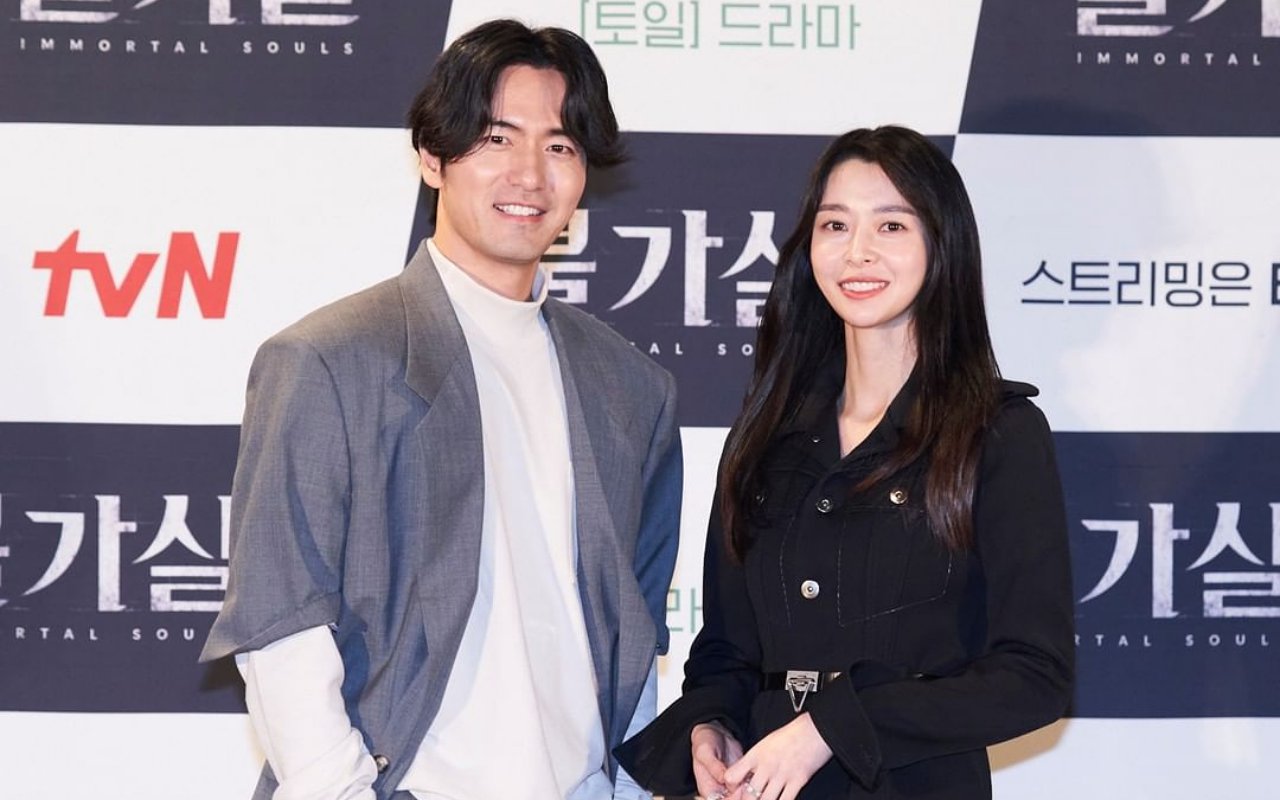 "Bulgasal: Immortal Souls" itself is a drama about a sad but beautiful story about a man who turns into an immortal being. Once living as a human, Dan Hwal (Lee Jin Wook) transforms into a bulgasal, a soulless monster who cannot die or be killed and lives by drinking blood. During his 600 years of life, Dan Hwal searches for the reincarnated Min Sang Woon (Kwon Nara) and always remembers his past life to end the curse.
It promises a fantasy story that viewers have never seen before. This drama tells the story of creatures from ancient Korean myths through beautiful visuals and cinematography. In the first two episodes, it is told how Dan Hwal finally turned into a bulgasal. At that time, in the midst of his attempt to kill the previous bulgar, played by Kwon Nara, Dan Hwal had to lose his entire family as well as his soul.
After his soul is stolen, Dan Hwal stabs the bulgasal who has become human. After that he hunted the woman in later lives. The search becomes even more complicated because Min Sang Woon, who lives with Dan Hwal's soul, also brings karma to make him chased by reincarnated monsters.
Meanwhile, the continuation of the story of "Bulgasal: Immortal Souls" can be watched every Saturday and Sunday at 21.00 local time. The drama can also be watched on the Netflix streaming platform.
Will Present A Tragic Story, Lee Jin Wook And Kwon Nara Reveal The Key Points 'Bulgasal: Immortal Souls' What Are Those? Ahead of the show, the cast shared some key points that are worth anticipating.
"Bulgasal: Immortal Souls" is a fantasy drama about a woman named Min Sang Woon ( Kwon Nara ) who is reincarnated for 600 years but still remembers her past life.
On the other hand, there is a man named Dan Hwal ( Lee Jin Wook ) who has lived for over 600 years as a bulgasal, a mythical creature that feeds on human blood.
First, Lee Jin Wook chose the keywords fate, revenge and family love as things worth waiting for.
Like Lee Jin Wook, Kwon Nara also asked viewers to be aware of family love. In addition, the relationship between the characters and the twists and turns of the drama is also noteworthy.