La Liga: Jules Kunde Openly Reasons for Choosing Barcelona over Chelsea, Better Xavi over Tuchel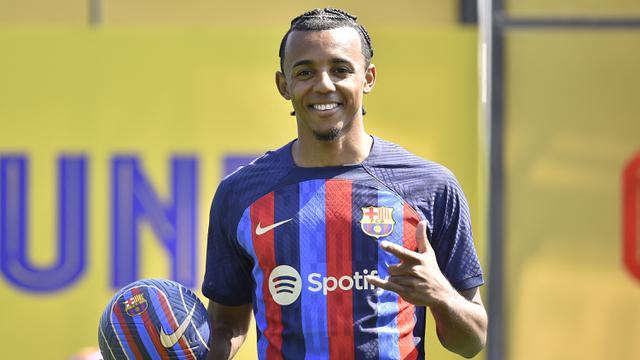 Jules Kunde opened his voice on why he chose Barcelona over Chelsea.
As it turned out, Xavi was the key. Kunde left Sevilla and joined Barcelona last summer.
"When I spoke to him, he said that my qualities match his game plan, starting from the back, playing high, using my qualities of pace and anticipation," Kounde told L'Equipe .
Kounde admits he was captivated by the way Zavi raised Barcelona last season.
amazed
Kounde also admitted that he really fits the character of the team that Xavi wants.
"He also wants an aggressive team. He saw I fit into this system. I also saw his work last season, he managed to resurrect Barca."
I saw the changes he made and the direction he was going. I like him," he said.
More Interested in Xavi
Barcelona won Jules Kunde's race with Chelsea.
Kounde also spoke to Thomas Tuchel, the sacked Chelsea manager, and said he couldn't woo him like Xavi did.