Jungkook BTS Cousin Reportedly Follows 'I-LAND 2', Visual Steals Focus
A Trainee Suspected Of Being Jungkook BTS's Cousin Is Rumored To Be Participating In The 'I-LAND' Season 2 Program. Take A Peek At The Girl's Beautiful Portrait Below.
A trainee suspected of being Jungkook's cousin BTS ( Bangtan Boys ) is rumored to be participating in the HYBE survival program " I-LAND " season 2. According to rumors circulating in online communities, she is a beautiful girl named Jung Hayoung.
The girl born in 2003 was also rumored to have passed the Belift Lab audition in June 2020. But now she has deleted her personal Instagram account.
In the circulating photos, Jung Ha Young has an extraordinary beauty. She has wide eyes, pretty lips, a sharp nose and pure white skin.
With this feature, there are many fans who think Jung Hayoung is similar to Jungkook. Fans also hope that he can attract viewers' attention if he really participates in this program.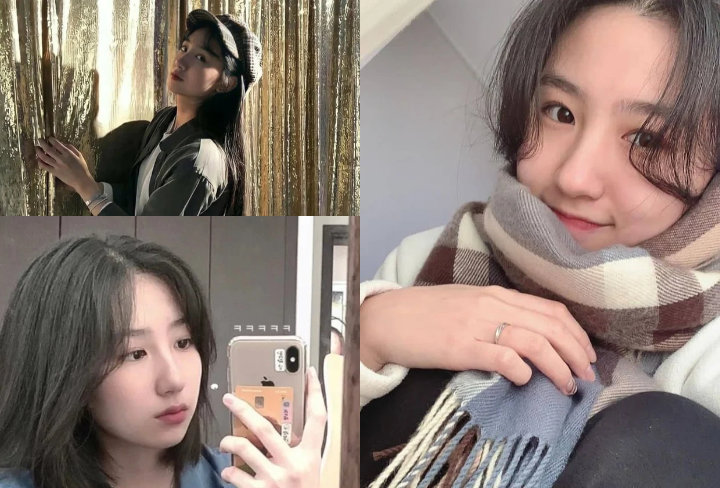 Although the information regarding Jung Ha Young has not been confirmed, a number of netizens have begun to express their concerns. Because participation can be considered as an advantage as well as a loss.
This is similar to the case of Huening Bahiyyih's sister, Huening Kai TXT, when she joined " Girls Planet 999 ". At that time, Huening Bahiyyih got a lot of hate because he was considered to use his brother's popularity to get viewers' votes. Even though he also showed various talents during the competition.
He will benefit if he really is Jungkook's cousin, said a netizen. He will debut if it's true, added another netizen. Is the case similar to Huening Kai's sister? said another.
On the other hand, there are also those who fail to focus on Jung Ha Young's beautiful visuals. Looking at her photos, I can see that she fits Korean beauty standards, said one netizen.
She is very beautiful, looks like a combination of Jungkook and Jung Chae Yeon , added another netizen. Wow, she's so beautiful! said another netizen. He is very charming and looks talented, concluded another netizen.
Meanwhile, "I-LAND" season 2 will be broadcast in the first half of 2022. This program is expected to follow the success of "I-LAND" which successfully debuted ENHYPEN .