IU's COVID-19 Test Results Have Been Announced, Declared Negative After Attending The Wedding
Recently, IU Was At A Wedding Where One Of The People Present Tested Positive For COVID-19. The Agency Finally Gave An Official Statement Regarding Its Development.
Attending an event that is indicated to be crowded and gathering a lot of people in the midst of the COVID-19 pandemic certainly raises its own awareness. Considering that the presence of the virus cannot be predicted by eye, avoiding crowds is one of the best ways to avoid contracting the virus.
As did IU, who recently filled an actor's wedding ceremony Lee Ji Hoon . It is known that the event was also attended by singer Lim Chang Jung who also attended the wedding.
The two solo singers presented a congratulatory song on November 9. However, one day later Lim Chang Jung tested positive for COVID-19 so IU and several staff who were present at the event underwent a series of tests.
EDAM Entertainment as IU's agency also gave fans the latest news about the singer's COVID-19 test results. It was reported that IU tested negative for the COVID-19 virus.
Hello. This is EDAM Entertainment. Back on November 8, we received reports that someone from an acquaintance's wedding ceremony, which IU attended, tested positive for COVID-19. At the exact time and location, IU sang a congratulatory song while wearing her mask, and left the location right after singing. He did not run into a positive confirmed case, "the agency explained.
However, as a precautionary measure, IU and other staff present at the location underwent a rapid PCR test. IU and all staff members received negative results.Thank you," concluded the agency through the confirmation.
Meanwhile, Lim Chang Jung himself has now stopped his activities. Meanwhile, it was also reported that Lee Ji Hoon and his wife had also been tested and tested negative.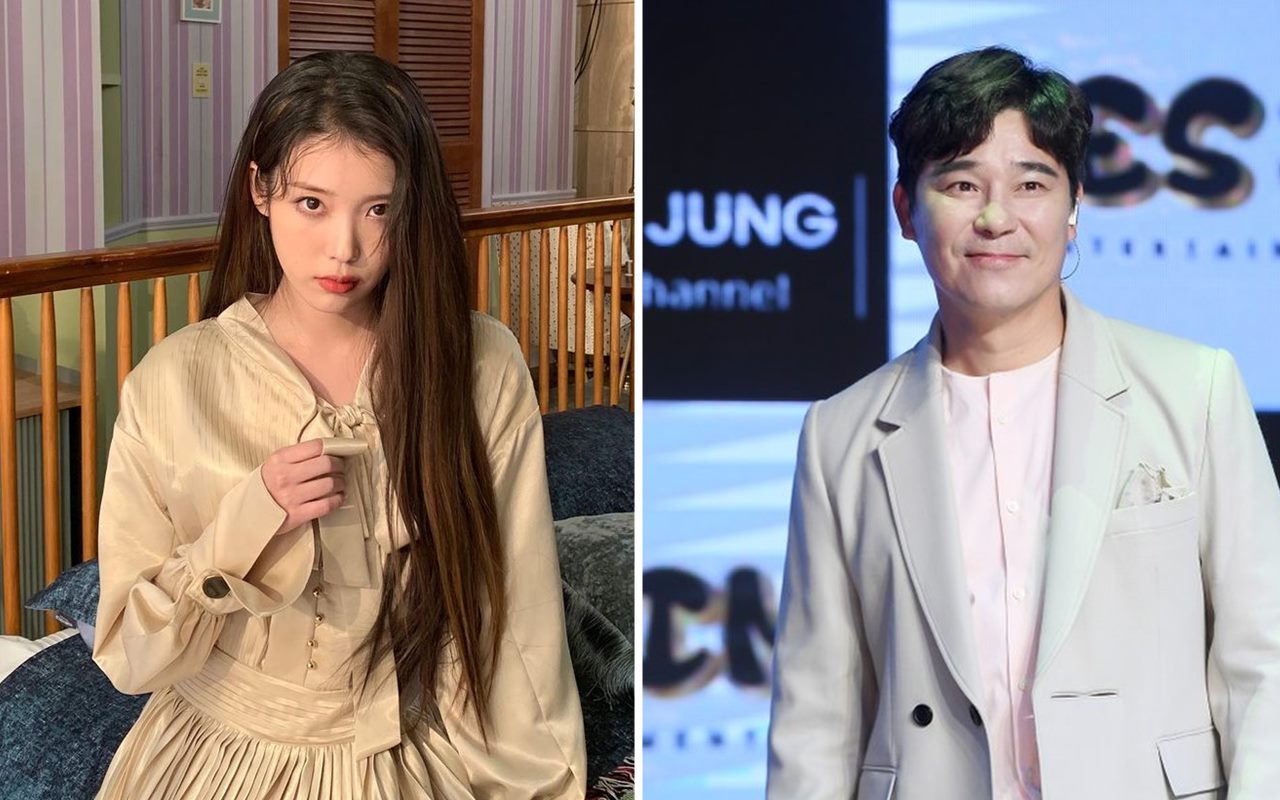 Both Were Present At The Wedding, IU Will Be Tested For COVID-19 After Lim Chang Jung Is Declared Positive
Solo Singer Lim Chang Jung Was Diagnosed With COVID-19. On The Other Hand, IU Has Postponed Her Schedule To Undergo A COVID-19 Test After It Was Reported That Lim Chang Jung Had Tested Positive.
Just eight days after his comeback, solo singer Lim Chang Jung has temporarily suspended all activities after being diagnosed with COVID-19. Following the positive results, IU will also undergo the test and stop her activities.
"After undergoing a PCR test to film a show, Im Chang Jung tested positive for COVID-19," said the YES IM Entertainment agency on Tuesday (9/11). "(Lim Chang Jung) will temporarily halt his promotions, and for now, he will focus on treatment with the restoration of his health as his top priority."
YES IM Entertainment continued, "Our agency will comply with the health authorities' instructions and do our best for the health and safety of our artists and staff." Last week, Lim Chang Jung made his first comeback in over a year with his 17th studio album "Nothing Special with the Day."
Earlier on Monday (8/11), IU attended singer Lee Ji Hoon's wedding ceremony to sing a congratulatory song for the newlywed couple.
The next day on Tuesday (9/11), it was reported that Lim Chang Jung had tested positive for COVID-19.
Following this news, an official from EDAM Entertainment told an exclusive media outlet, "All schedules for today will be postponed, and (IU) will be undergoing a COVID-19 test. He doesn't cross paths with Lim Chang Jung."