Famous Coaches Who Are Threatened To Be Fired In 2022
The role of a coach is very crucial in the game of football. The good or bad performance of a team certainly depends on the strategy implemented by the coach. If the club's performance is deemed unsatisfactory, it is likely that the coach will be fired by the management.
This season there have been several top coaches who have been sacked, one of which is Ronald Koeman. By 2022, a number of well-known coaches are also predicted to suffer the same fate. So, who are the coaches in question? Check this out!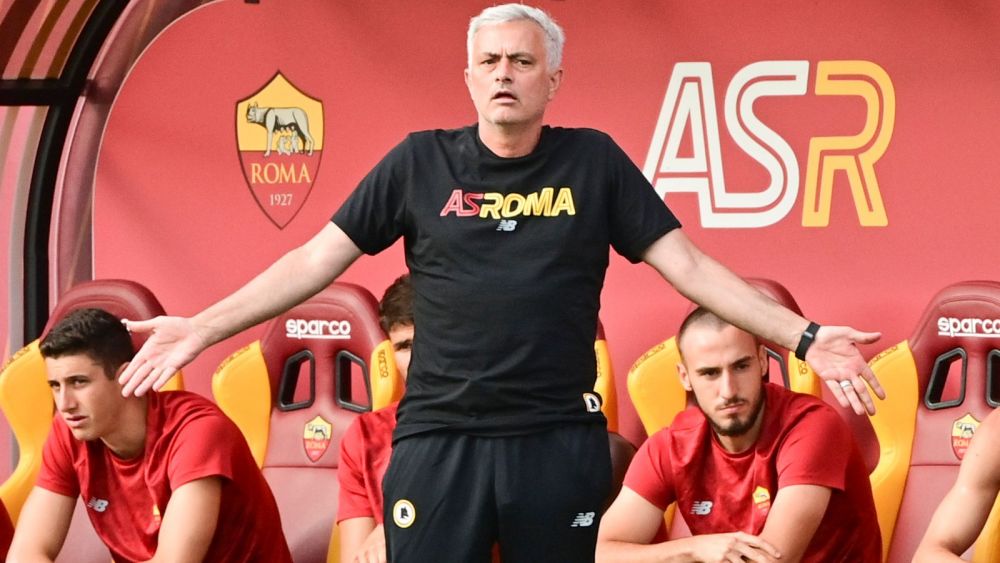 Jose Mourinho : Jose Mourinho initially managed to bring AS Roma to look good by successfully winning his first 6 matches this season. Unfortunately, the man from Portugal could not maintain this good performance. In fact, in the last 5 matches in Serie A, AS Roma can only win 1 victory.
As a result, AS Roma are only sixth in the current Serie A standings. If it doesn't improve the appearance of the 'Capital Wolves', Mourinho has the potential to be fired in the near future.
Carlo Ancelotti : This Italian man can be said to be one of the best coaches in the 21st century. Carlo Ancelotti has so far won a total of three Champions League titles with two different teams, namely AC Milan and Real Madrid. This season he is back in charge of Los Blancos and is under contract until 2024.
So far the 62-year-old is doing his job pretty well. Real Madrid managed to sit in second place and still have one game remaining in LaLiga competition. Even so, that slick performance does not guarantee his position will be safe. He could have been fired at the end of the season if he failed to bring the team to the title.
Massimiliano Allegri : Massimiliano Allegri is the most successful Juventus coach in the last two decades. In his first term in charge of the Turin club, he successfully won five Serie A titles in a row. Not only that, the coach also managed to win 4 consecutive Coppa Italia trophies and 3 Supercoppa Italiana from 2014 to 2019.
However, in the second period of this season, Allegri actually struggled to make Juventus look good. In fact, the Bianconeri are currently in eighth position in the Serie A standings until week 12. If it continues to show poor performance, it is possible that Allegri will be sacked next year.
Mauricio Pochettino : Mauricio Pochettino has a tough task this season as coach of Paris Saint-Germain. The man from Argentina does have a very good squad. However, in the last few matches, PSG actually looked difficult to win and the team's performances tended to be less than satisfactory.
PSG is currently at the top of the Ligue 1 standings, but that does not guarantee that its position will be safe until next year. If he fails to win the Ligue 1 title or the Champions League trophy for PSG at the end of the season, Pochettino will obviously be sacked next year.
Ole Gunnar Solskjaer : Ole Gunnar Solskjaer has been rumored several times to be sacked by the management of Manchester United. However, this Norwegian coach is in fact still trusted to train the Red Devils to this day. In the past month, Solskjaer has come under sharp criticism from Manchester United fans for his humiliating defeats to Liverpool and Manchester City.
If he continues to perform badly, he certainly has the potential to be fired in the near future. Some reports even mention that Manchester United are currently looking for a replacement for the 48-year-old coach.