Bombshell Isco! New Sevilla player
The man from Malaga signs for two seasons with the Andalusian team after finishing his contract with Real Madrid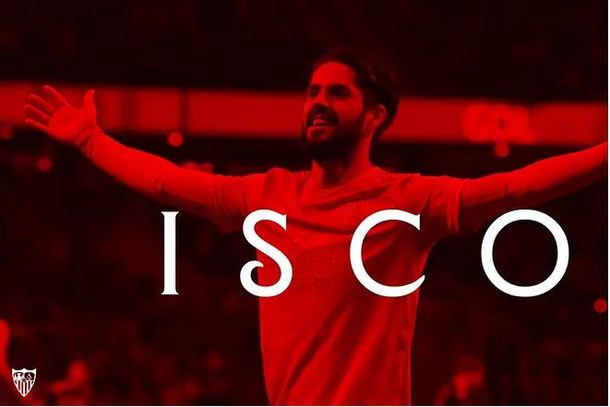 Sevilla has dropped one of the bombs on the market: Isco Alarcón will be a Sevilla player next season! The player from Malaga, who had completed his contract with Real Madrid on June 30 , signs for two seasons to be part of the squad trained by Julen Lopetegui , the coach with whom the Malaga player has shown his best football (in the National Team and at Real Madrid ) and who has bet the most on his signing. Monchi had certain misgivings at the beginning of the market regarding his signing, but the market situation and the fact that Isco arrived free and has lowered his financial claims have helped to close the deal.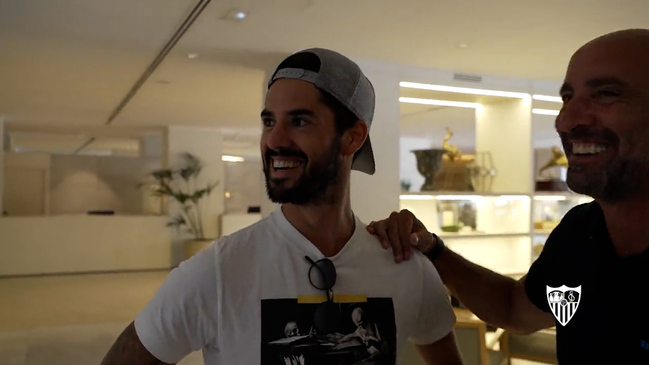 "The player from Malaga has already arrived in Seville to pass the medical tests this Monday and sign his contract for two seasons," the Seville entity said in the statement.
At 30 years old, Isco wants to continue waging war in the elite . He has had proposals from abroad, even more important than the one from Sevilla, but his preference has always been to stay in Spain and now he will be close to his hometown. In addition, the fact that the Nervión team plays in the Champions League is an incentive for him, in addition to having Lopetegui as the main supporter and supporter. Sevilla is going to bring together a significant number of high-level and quality players in midfield, such as Papu Gómez, Rakitic, Óliver Torres, Suso and Isco himself . Monchi has nipped his doubts in the bud. He knows that his coach can get all the juice out of the man from Malaga. It's time to check his physical condition and his desire to succeed.
One of the reasons for having pleased Lopetegui is the fact that Suso , an Isco on the other side (when the ex-Madrid player falls to the side) is still in the process of recovering from an injury that has kept him out for too long. Lopetegui needs that fourth midfielder who starts from the flanks to generate superiority. Monchi has put him in the shaker and has accepted his coach's request for him. The sports director is also in love with Isco. From the best Isco, of course. Now the mission is to recover it. Let him lead Sevilla in the Champions League. Sevilla has released one of the market's bombs. It is done with Isco! The next step is to fight for even bigger goals.......