Aespa Spreads Strong Charm On The Cover Of Korean Bazaar, Karina's Most Different Outfit
The Official Twitter Account For Korean Bazaar Magazine Surprised Aespa Fans By Releasing A Series Of Covers Showing The Cool Style Of The Four Members Of The Rookie Monster Group.
aespa reinforces their position as the top girl groups in K-Pop industry. The girl group made by SM Entertainment showed their strong charm on the cover of the latest issue of Korean Bazaar magazine.
On December 10, 2021, Bazaar Korea's official Twitter account surprised Aespa fans by releasing a series of covers showing the cool style of the four members of the rookie monster group.
For this photo shoot, the AESPA members looked futuristic in trendy black outfits. The appearance of Winter and his friends as cover models is really impressive.
However, in one cover, Karina's outfit looks the most different from the other three members. While Winter, Ningning and Giselle looked all black, Karina looked radiant in a white dress.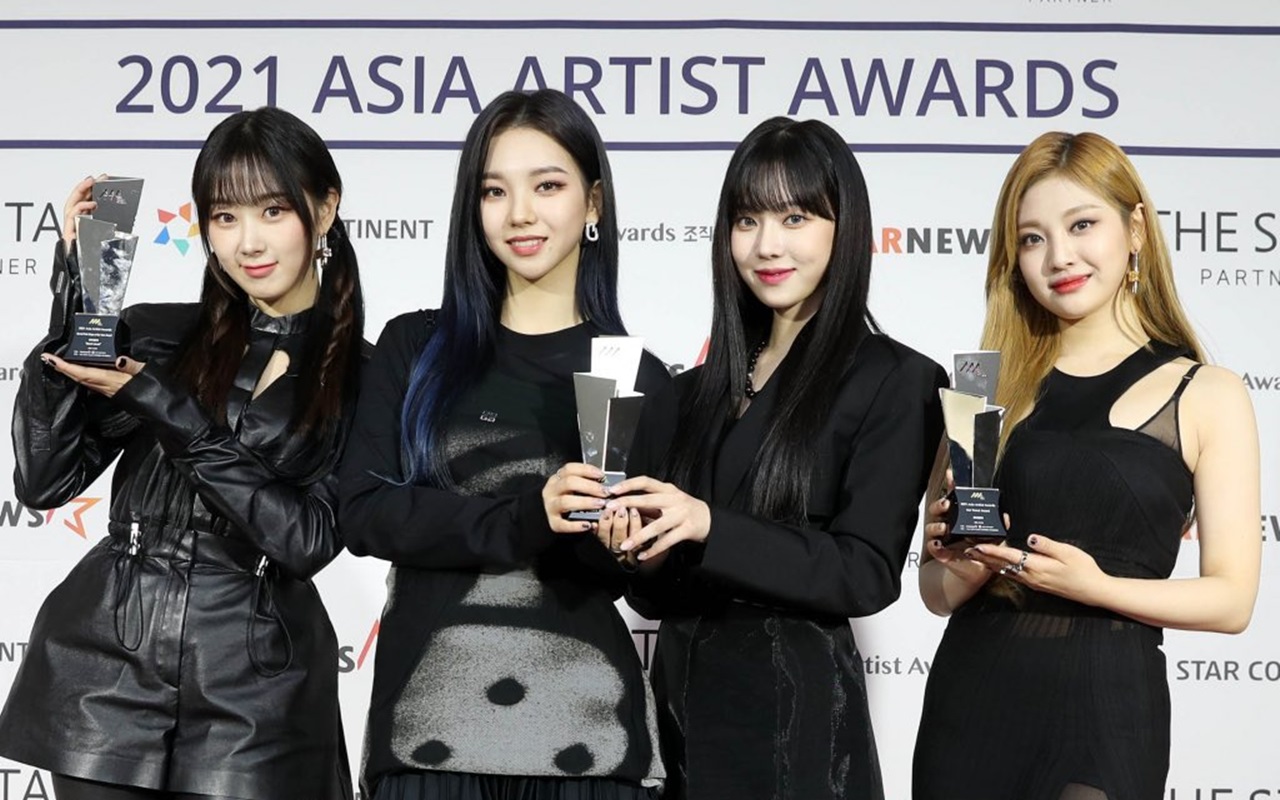 The overall shooting settings are all black, even though the wall background is white. This made fans wonder why only Karina wore white.
Despite Karina's most distinct outfit, it's undeniable that their style is absolutely incredible. The members also looked perfect wearing clothes that were actually quite unique.
Meanwhile, aespa made their debut in late 2020 with the song "Black Mamba," introducing a world of intricate storylines and virtual avatars.
The girl group from SM Entertainment also recently released their first EP, "Savage," which is the first girl group song in 2021 to record an all-kill and a perfect all-kill, and top 20 on the Billboard 200.
In other news, aespa recently graced the "Macy's Thanksgiving Day Parade" in New York, becoming the first K-Pop girl group to appear at the big event.
Aespa Member's Desire For 2021 Has All Been Accomplished, Anything?
The Video 'MerrY MerrY Aespa' Became A Hot Topic In Korean Online Communities With The Post Title 'Aespa, Who Have Done Everything They Wanted To Do In 2021.'
Aespa members' wishes for 2021 have all come true. On December 5, a screenshot of the girl group's 2020 vlog series entitled "MerrY MerrY aespa" became a hot topic on Korean online communities with the post caption "aespa, who did everything they wanted to do in 2021."