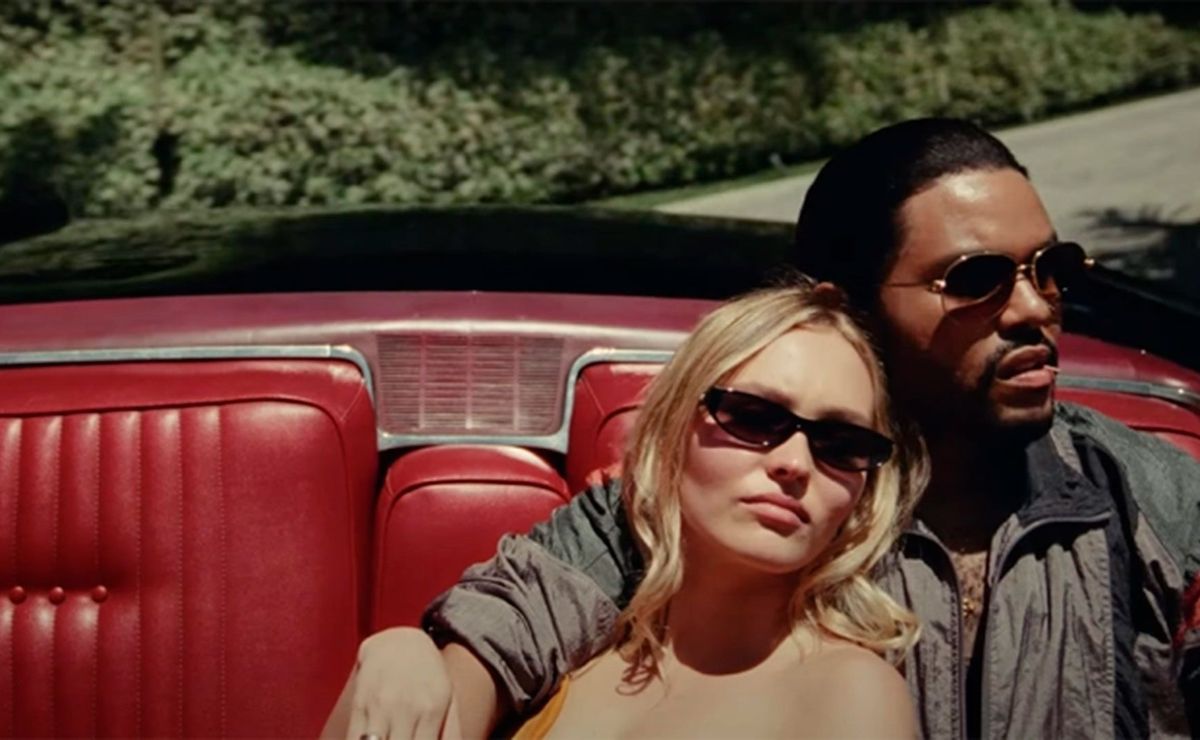 What premieres on Netflix, Prime Video, HBO Max and more from May 29 to June 4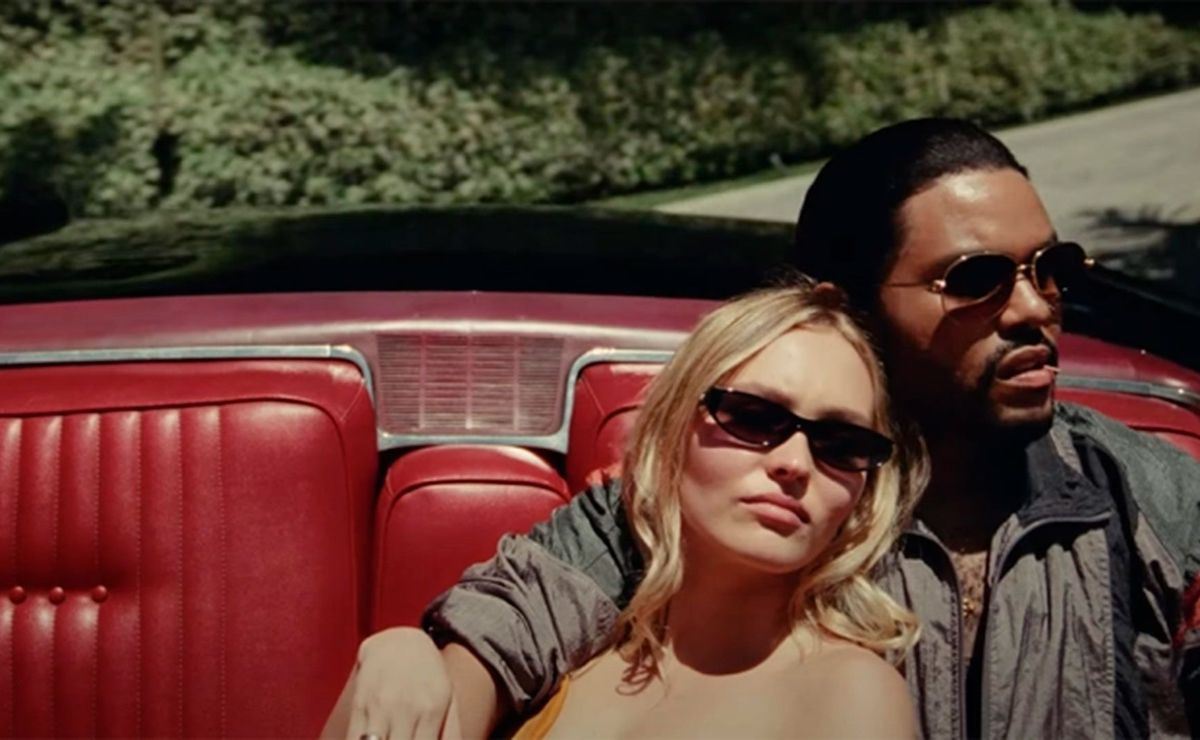 The arrival of June is approaching and it will mean the renewal of the catalogs of the streaming platforms. In this sense, of May 29 to June 4subscription services will incorporate series and films into their offer such as Fake Profile, Valeria and the idol. Review below what will come to Netflix, Prime Video, HBO Max, Star+ and Disney+ so as not to miss anything.
+ Premieres on Netflix this week
– Mermaids: Island Survival | Series
Release date: May 30
Plot: In this survival reality show set on a remote island, 24 women who master combat and strategy compete fiercely on six teams divided by profession.
– Fake Profile | Series
Release date: may 31
Plot: Hoping to find the man of her dreams, Camila opens a very sexy profile on a dating app. And she finds an ideal candidate: the handsome Fernando. But he is neither single nor is his name Fernando. Camila has fallen into a trap and her life becomes a nightmare. Willing to do anything to find out who that man is, she desperately tries to find out the identity of the impostor to make him pay for all her lies and false promises. What Camila doesn't know is that she is getting into a maze of deceptive appearances that leads to a world of forbidden sex and powers capable of killing.
– A wonderful life | Movie
Release date: June 1
Plot: Elliott, a young fisherman with an extraordinary voice, gets the chance of a lifetime when he is discovered by Suzanne, a top music manager. Suzanne soon sets him up with her daughter and music producer, Lilly, with whom the manager has a rather cool relationship. But Elliott's troubled past will not only threaten his path to stardom, but also his relationship with Lilly.
– Valeria (Season 3) | Series
Release date: June 2nd
Plot: New love triangles. New stages. And birthdays that inaugurate a new decade of life. Many things change, but the friendship of these four women remains intact.
+ Premieres on Prime Video this week
–Deadloch | Series
Release date: June 2nd
Plot: The Tasmanian town of Deadloch, a once sleepy seaside hamlet, is reeling when a local man is washed up dead on the beach. Two detectives team up to solve the case: annoying local master sergeant Dulcie Collins and a rough as Darwin's intestines, lead investigator Eddie Redcliffe, along with his overly eager junior agent Abby. As the town prepares to launch the annual Winter Feastival of arts, food and culture, the trio must put their differences aside and work together to find the killer.
– Medellin | Movie
Release date: June 2nd
Plot: To save his younger brother from a dangerous cartel in Medellín, Reda has a plan that is as simple as it is completely crazy: assemble a team and plan a raid in Colombia. But this crazy adventure will get out of control when he decides to kidnap the son of the cartel leader to trade him for the life of his brother.
– With Love (Season 2) | Series
Release date: June 2nd
Plot: Siblings Lily and Jorge Díaz are going through big life changes and rely on their equally large family to get them through. After her whirlwind romance with Santiago, Lily decides to focus all of her energy on a personal journey of self-esteem by growing her makeup business and pursuing the possibility of homeownership. But when both Santiago and Nick profess her feelings for her, Lily struggles with what's best for her future. Meanwhile, Jorge begins to question if he and Henry are really compatible. When he meets Henry's proud Texan parents, he can't decide if their relationship is a fairy tale or a nightmare.
+ Premieres on HBO Max this week
– The idol | Series
Release date: June 4
Plot: After a nervous breakdown derails Jocelyn's latest tour, she's determined to reclaim her rightful status as America's biggest and sexiest pop star. Her passion reignites with Tedros, a nightclub manager with a sordid past. Will his romantic awakening of her lead her to glorious new heights or to the darkest depths of her soul?
+ Premieres on Star+ this week
–Aktris | Series
Release date: may 31
Plot: The story of the most famous actress in Turkey, who lives a bright life during the day and passes into a dark world at night.
+ Premieres on Disney+ this week
– Indiana Jones Collection | Films
Release date: may 31
Description: Before the premiere of Indiana Jones and the dial of destiny on June 29, the films will arrive on Disney+ Indiana Jones and the Raiders of the Lost Ark, Indiana Jones and the Temple of Doom, Indiana Jones and the Last Crusade and Indiana Jones and the Kingdom of the Crystal Skull.
–Chibiverse | Series
Release date: may 31
Plot: The series focuses on the adventures of chibi versions of Disney characters as they live in their own universe.