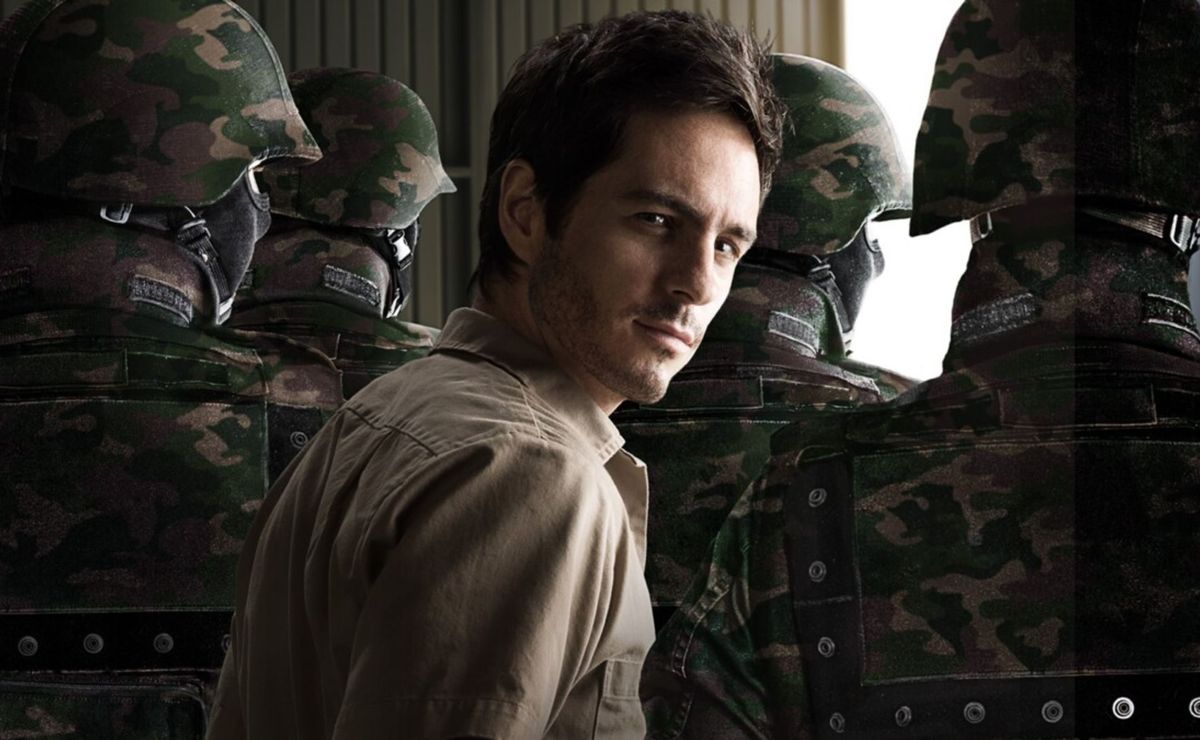 The mythical TELENOVELA that was once again among the most watched on NETFLIX MEXICO right now
Netflix
The Mexicans once again turned to a telenovela that was all the rage at the time and is now again on Netflix. Look what it is!

In recent years, the streaming service Netflix has achieved a particular bond with Mexico, since multiple productions have been created that meant success for both parties, but also due to the incorporation of other titles that are not their own, such as the iconic soap operas. Surprisingly, one of them is part of the current Top 10.
It is not usual in the behavior of the platform's subscribers to bring specific content to the top, after so many years since its launch. This is what is happening right now with the chemathe American program produced by Argos Comunicación for Telemundo that was released in 2016, but in 2023 it continues to make people talk.
+The telenovela that is once again a rage on Netflix Mexico
According to the Top 10 series of netflix mexicoin sixth place the telenovela is comfortably located the chema. It is a creation by Luis Zelkowicz that generated a great stir at the time of its launch, since it is a spin-off of another of the most successful shows of recent years, such as The Lord of the heavensin addition to being inspired by the drug trafficker Chapo Guzmán.
Its premise follows Chema Venegas, who started out in organized crime and grew to become the head of the cartel he runs. From a young age, he began breaking the law by transporting drugs across the US-Mexico border. Little by little, he worked his way up to a successful and skilled leader, winning his place through bloodshed and brutality. This is why he has become a public enemy on both Mexican and American soil.
José María "Chema" Venegas Mendivil, as it is the full name of the main character, is interpreted in a great way by Mauricio Ochman. The rest of its main cast is completed with: Itatí Cnatoral, Mariana Seoane, Julio Bracho, Sergio Basañez, Arcelia Ramírez, Leonardo Daniel, Fernando Noriega and Alexandra de la Moraamong others.