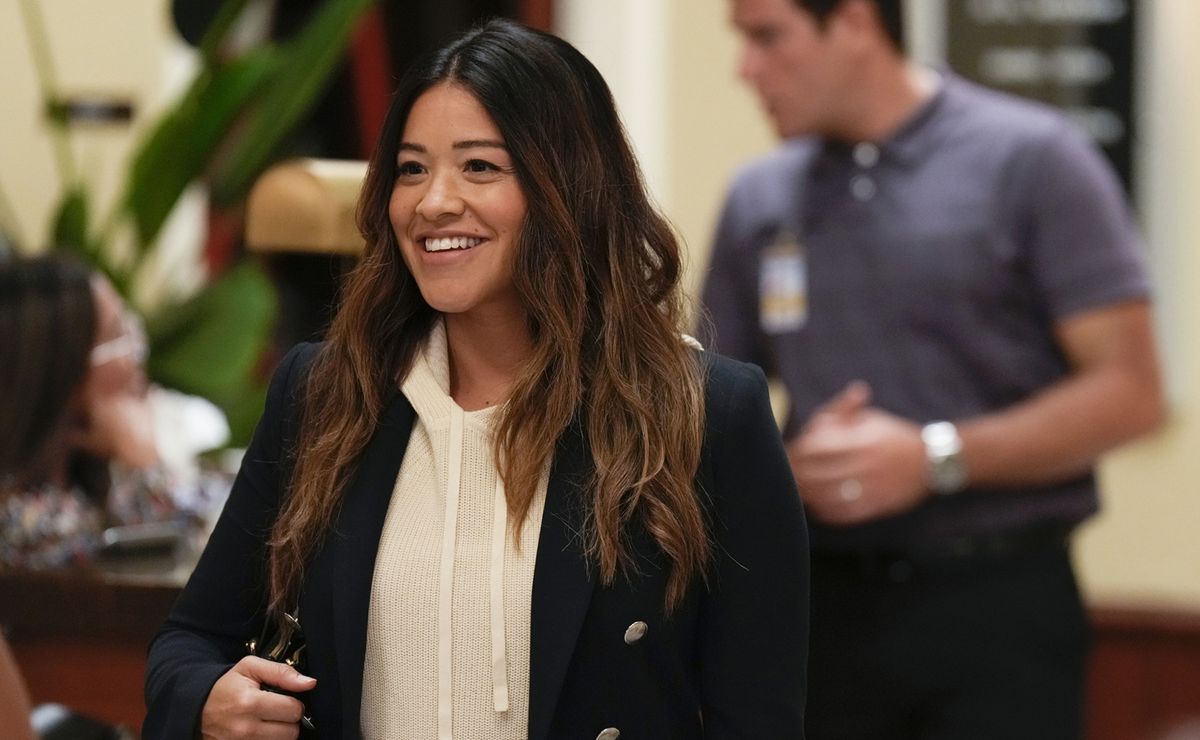 I'm Not Dead Yet: what the new Star+ series is about
Star+
I'm Not Dead Still comes to Star+ with a fun proposal where the protagonist receives messages from the least expected place. We tell you what you can expect!

Star+ expands its catalog with a comedy that has certain supernatural aspects and will surely earn many views from the service's subscribers. We are talking about I'm not dead yetthe TV show starring gina rodriguez that promises to become one of the great proposals of the month of May. We tell you what it is about!
The synopsis for the show reads: "Follows Nell Serrano (Gina Rodriguez), who recently separated from her partner and with limited resources, works in search of restoring her life and the career she left behind 10 years ago. When she gets the only job she can find, writing obituaries, Nell begins to receive life advice from a strange source: the deceased themselves..
I'm not dead yet It is one of those cases where the critics do not agree with the public. Specialists give it a meager 47% acceptance in Rotten Tomatoes while people accepted the show and its proposal with a solid 87% which bodes well for when it comes to Star+ next May 24.
A series that promises laughter
In this way, you will be able to see how Nell Serrano returns to Los Angeles after spending time in London and encounters many problems such as the coexistence that she must carry out with her roommate or her boss with whom she already had a previous history and it will make life quite difficult. To all this we must add her ability to see the dead for whom she previously wrote her obituaries.
Hannah Simone, Lauren Ash, Rick Glassman, Joshua Banday and Angela E. Gibbs complete the cast of the series created by Casey Johnson and David Windsor, based on the book by Alexandra Potter. I'm not dead yet promises a dynamic and funny first season with entanglements and all kinds of uncomfortable situations for its protagonist who will have to go through a very special moment in his personal life. Safety pin!
Still haven't subscribed to Star+ to access the exclusive contents of the platform? subscribe in this link. Think no more!
Survey
Are you excited about I'm Not Dead Yet?
Are you excited about I'm Not Dead Yet?
0 PEOPLE ALREADY VOTE